Ankara Dresses: The Latest Trends and Designs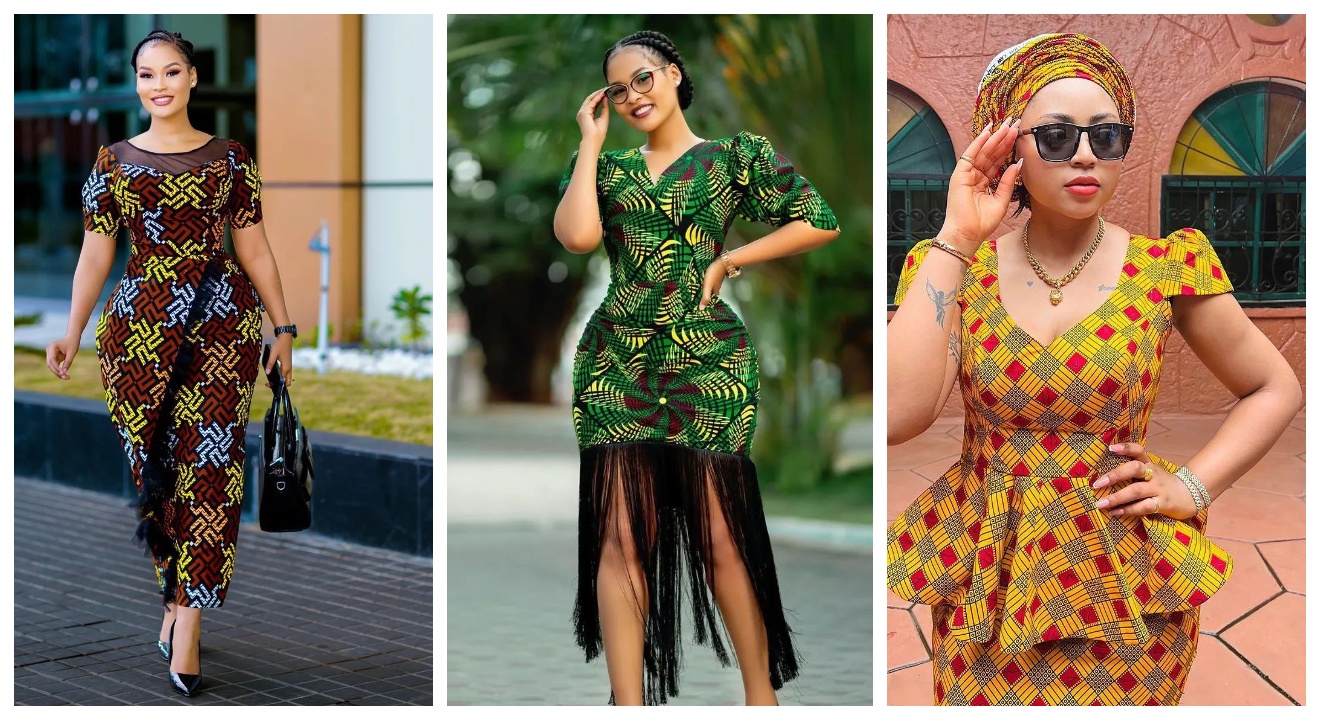 Introduction to Ankara Dresses
Ankara dresses have gained massive popularity in recent years, and it's not hard to understand why. These vibrant, colorful African prints bring life and uniqueness to any outfit. Whether you're attending a wedding, going out with friends, or simply want to make a fashion statement, Ankara dresses are the way to go.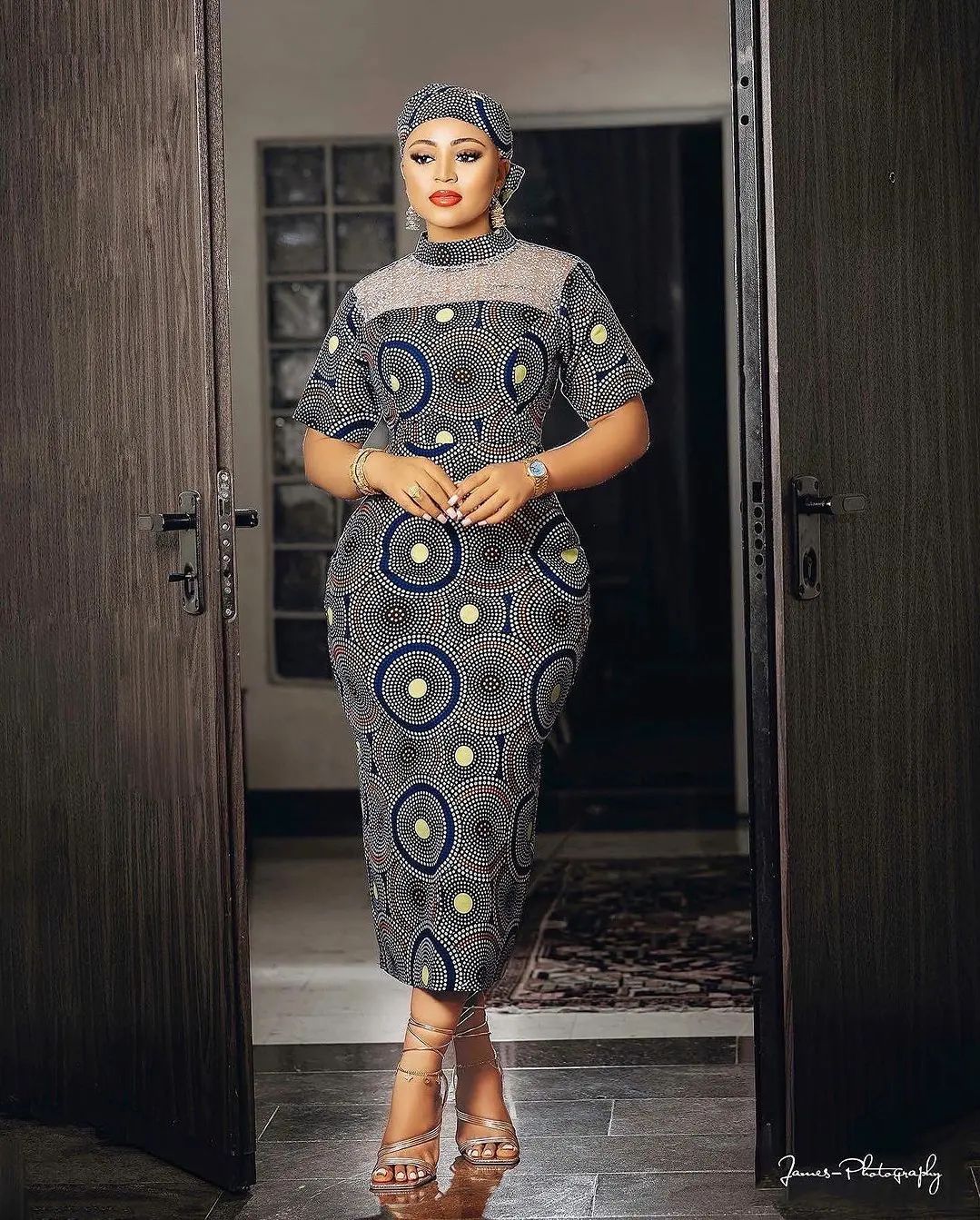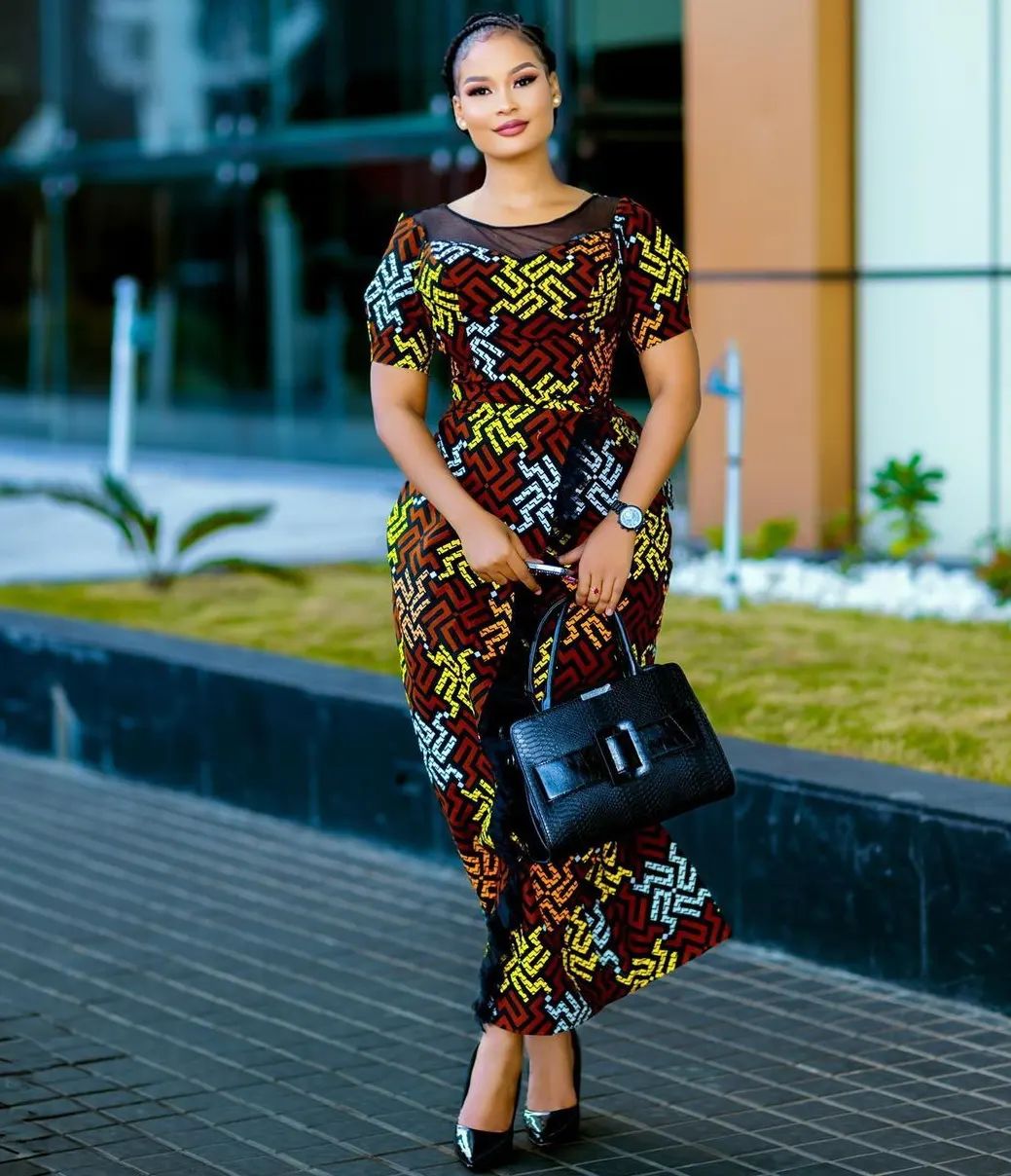 What are Ankara Dresses and their significance?
Ankara dresses are made from Ankara fabric, which is a wax-resistant dyed fabric typically associated with African culture. These dresses come in various styles, from maxi dresses to bodycon fits, and the intricate patterns make them truly eye-catching. Beyond just being fashionable, Ankara dresses also hold significant cultural and historical value for African communities around the world.
History and cultural background of Ankara Dresses
Ankara fabric has a rich history dating back to the Dutch colonization of Indonesia in the 1800s. The fabric was later adopted by West African countries like Nigeria and Ghana, becoming a symbol of African identity and pride. Today, Ankara dresses represent the fusion of traditional African aesthetics with modern fashion trends, bridging the gap between heritage and contemporary style. Wearing Ankara dresses allows individuals to celebrate their cultural heritage while looking fabulous at the same time.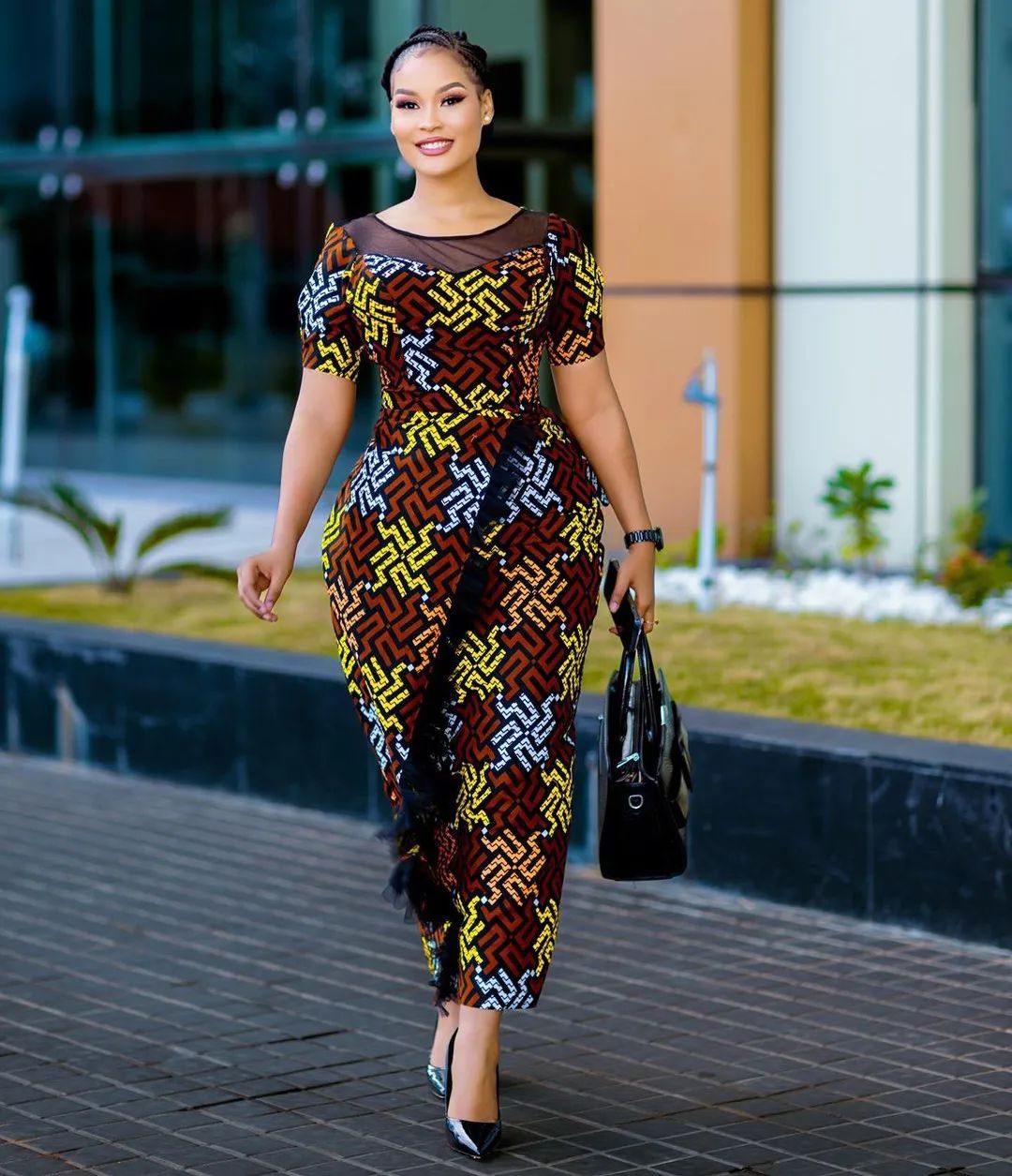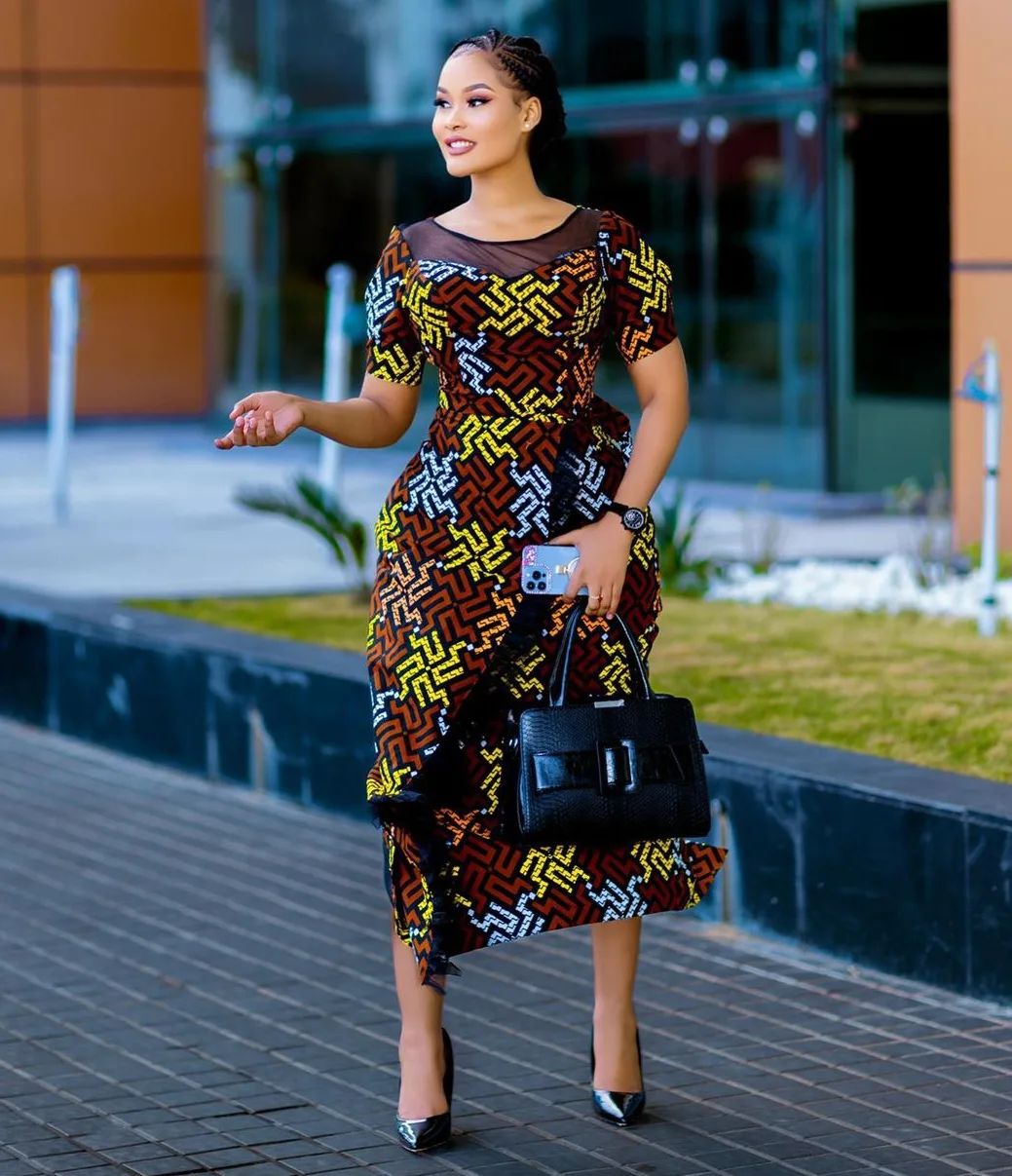 Traditional Ankara Dress Styles
Ankara dresses have become a prominent aspect of African fashion and continue to gain popularity worldwide. These vibrant and unique designs showcase the rich cultural heritage of Africa.
Classic Ankara Dress designs
Classic Ankara dresses feature bold prints and versatile shapes that suit any occasion. From elegant A-line silhouettes to form-fitting bodycon styles, these dresses are perfect for both casual and formal events. The combination of traditional African patterns with modern design elements creates a stunning and timeless look.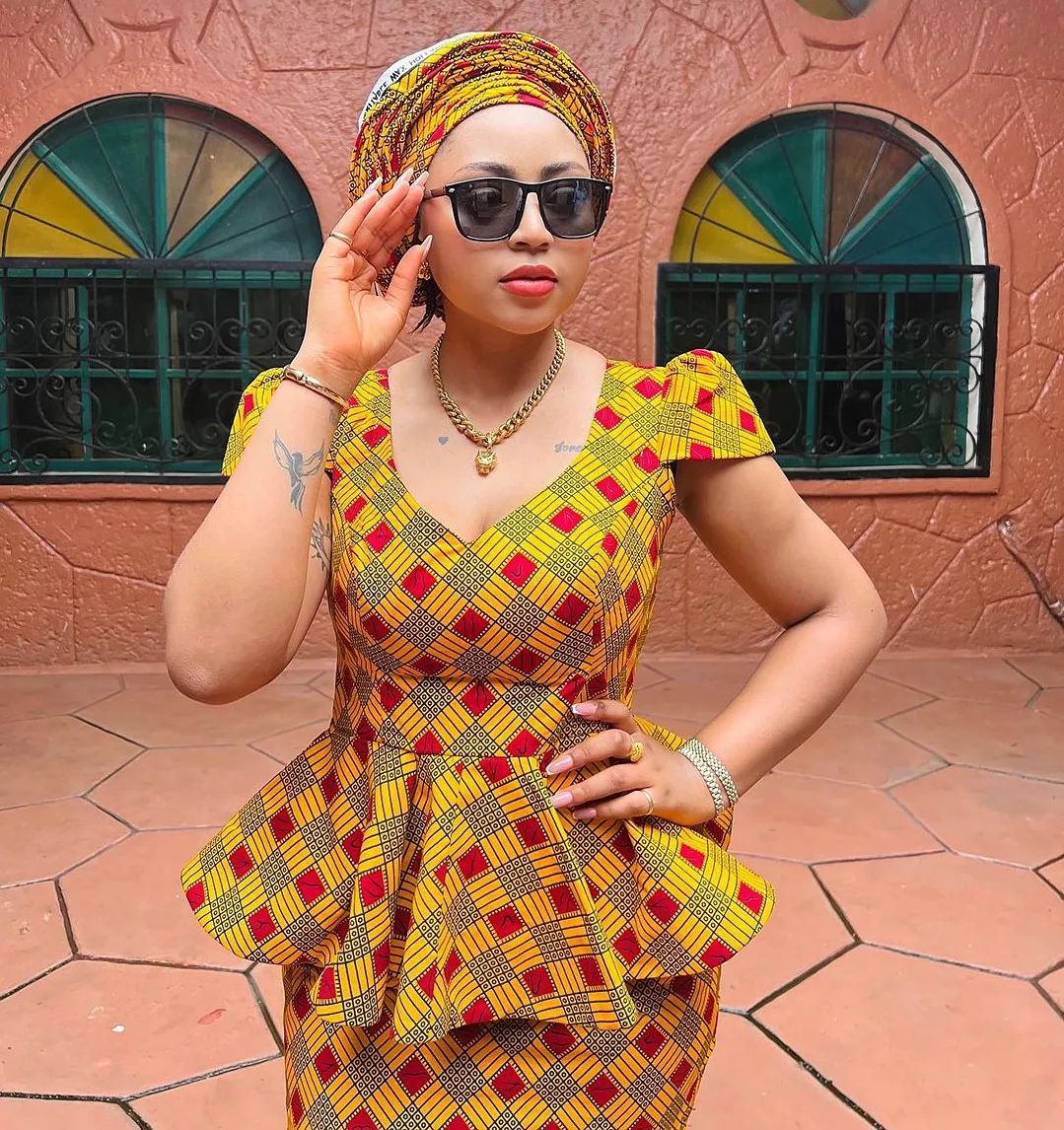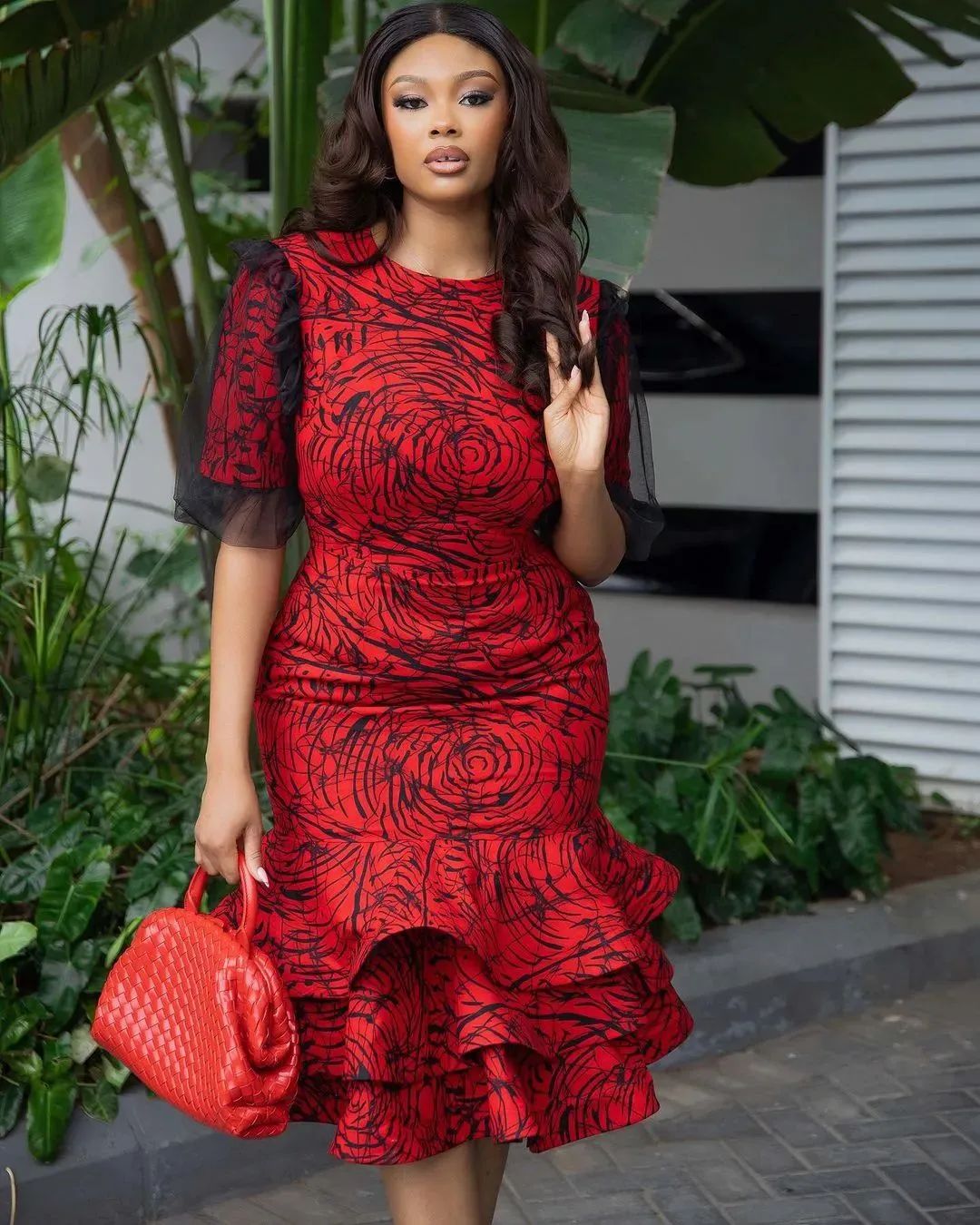 Ankara Dress styles for special occasions
For special occasions, Ankara dresses can be elevated with intricate details and embellishments. Opt for long-flowing gowns or mermaid-style dresses to make a statement. Embroidery, ruffles, and off-the-shoulder sleeves add an extra touch of glamour. These styles allow you to express your individuality while embracing the beauty and heritage of African fashion.
Modern Ankara Dress Trends
Ankara dresses have become a popular choice among fashion-forward women who want to embrace their cultural roots while staying trendy. With its vibrant and eye-catching patterns, Ankara fabrics are being used for creating stunning dresses that are both stylish and unique.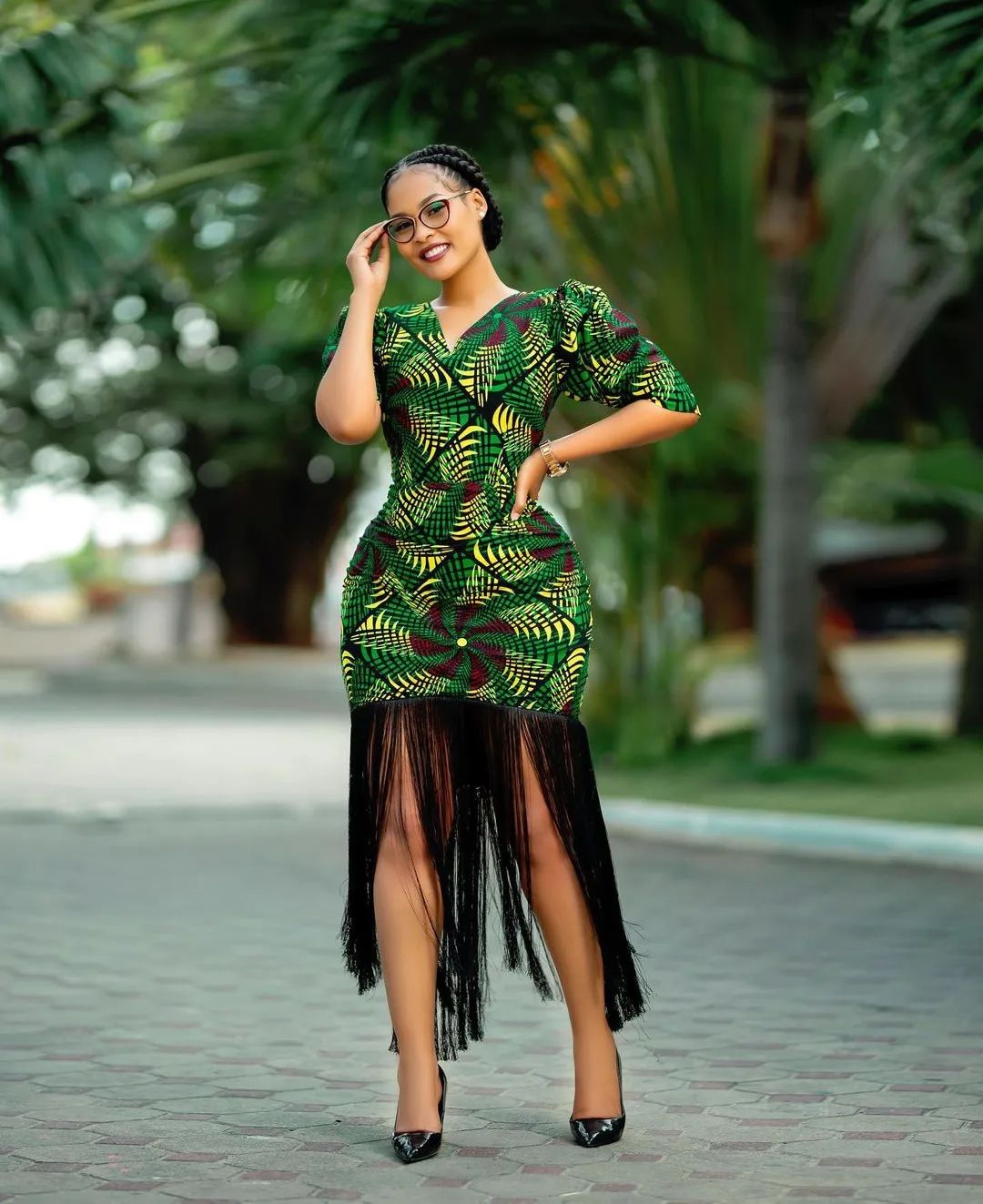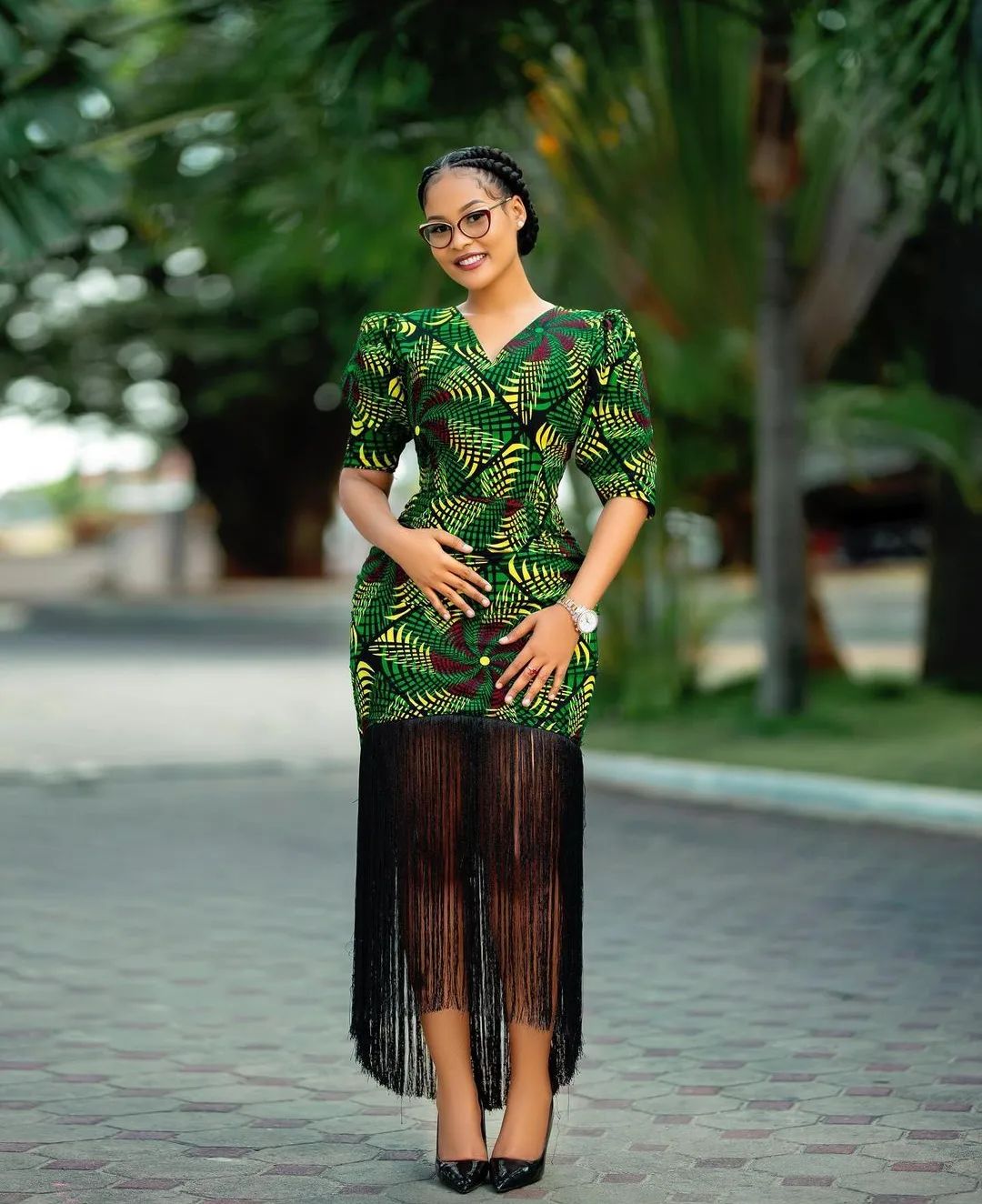 Contemporary Ankara Dress designs
Designers are constantly pushing the boundaries of creativity with modern Ankara dress designs. From off-shoulder styles to asymmetrical cuts, there is a wide variety of options to choose from. These designs allow women to express their individuality and stand out from the crowd.
Innovative Ankara Dress styles
Innovative Ankara dress styles are also making waves in the fashion industry. From floor-sweeping gowns to chic jumpsuits, designers are experimenting with different silhouettes to create versatile and elegant pieces. These styles not only showcase the beauty of the Ankara fabric but also allow women to make a fashion statement wherever they go.
With the latest trends and designs in Ankara dresses, women can confidently celebrate their heritage and showcase their personal style. Whether it's for a special occasion or everyday wear, there is an Ankara dress that will make women look effortlessly fashionable.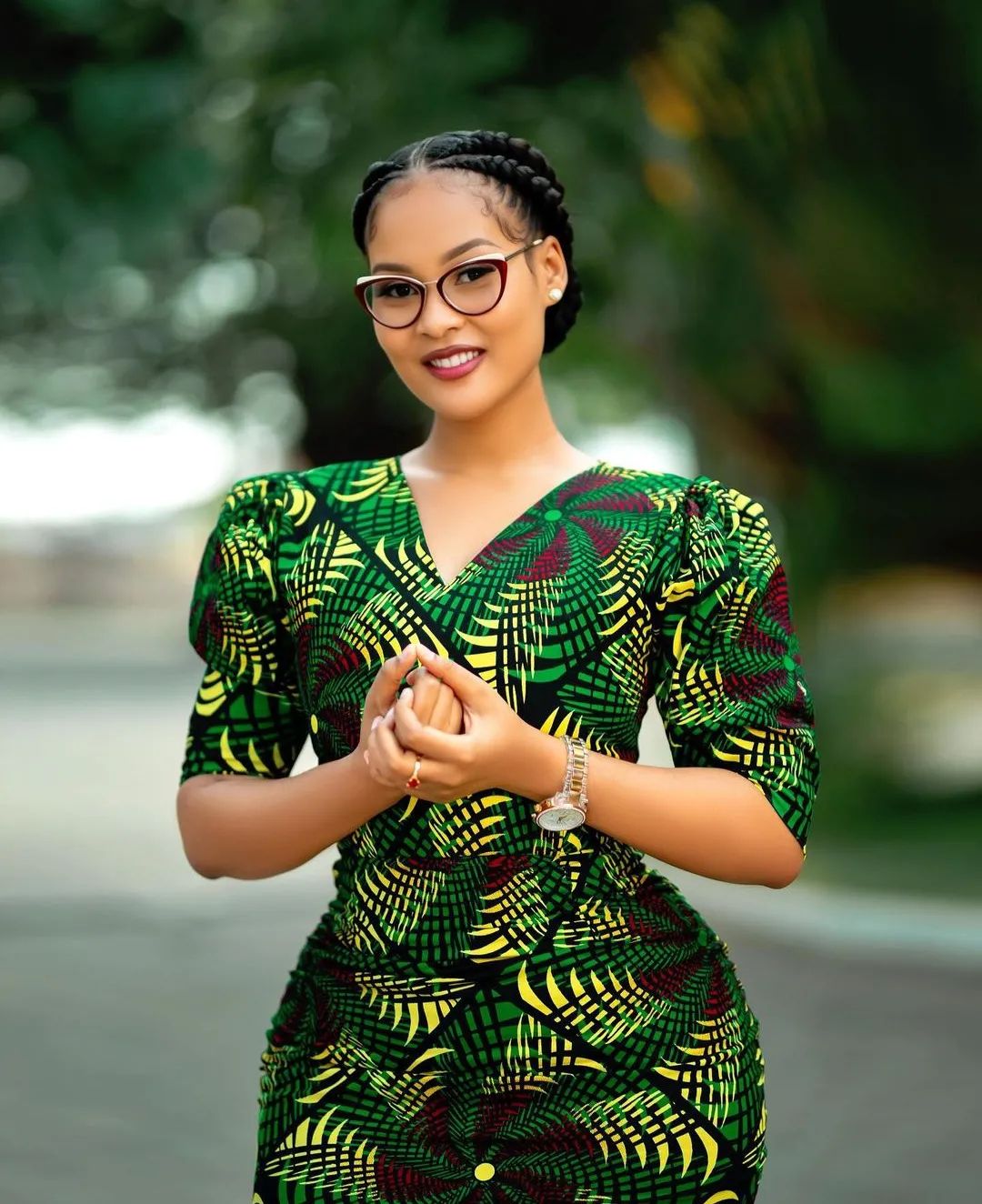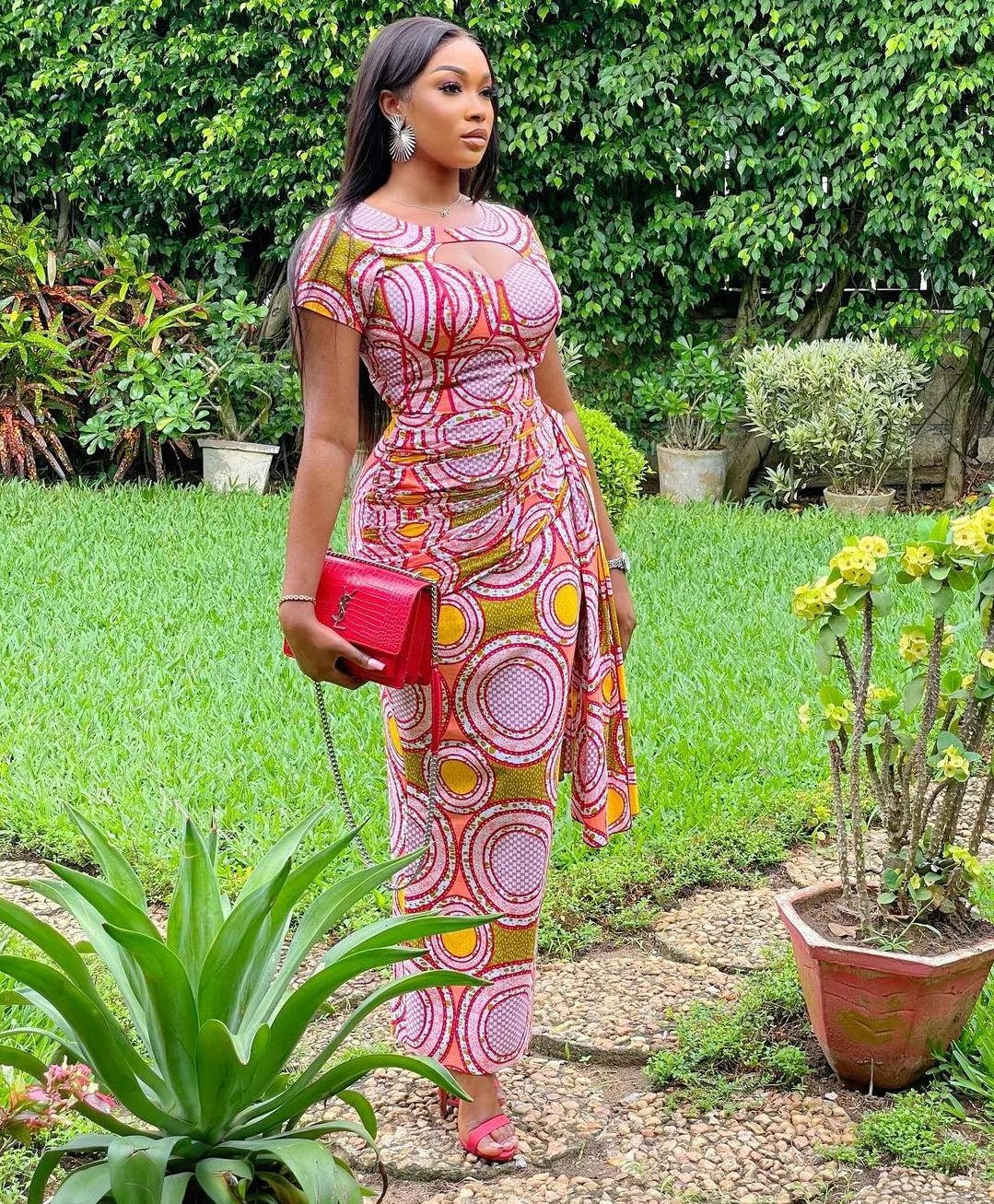 Ankara Dress Accessories
Ankara dresses have become a popular fashion choice for many women looking to make a bold and vibrant statement. These colorful African prints are known for their stunning patterns and versatility. To enhance your Ankara dress and take your style to the next level, accessories are the key!
Matching Accessories for Ankara Dresses
When it comes to choosing accessories for your Ankara dress, opt for pieces that complement the colors and patterns of the fabric. A statement necklace or a pair of colorful earrings can instantly elevate your look. Don't be afraid to mix and match different accessories to create a unique and eye-catching ensemble.
Tips for styling Ankara Dresses with accessories
Keep it balanced: If your Ankara dress already has a lot of vibrant colors, go for minimalistic accessories to avoid overpowering the look.
Experiment with textures: Incorporate different textures like wooden bangles or beaded bracelets to add depth and interest to your outfit.
Play with patterns: If you're feeling adventurous, mix different patterns in your accessories to create a fashion-forward and eclectic style.
Remember, accessorizing is all about personal style and expressing yourself. So have fun with it, and let your Ankara dress shine with the perfect accessories!
Ankara Dresses: The Latest Trends and Designs
Ankara dresses have become increasingly popular in recent years, thanks to their vibrant prints and unique designs. They are not only a fashion statement but also a celebration of African culture and heritage.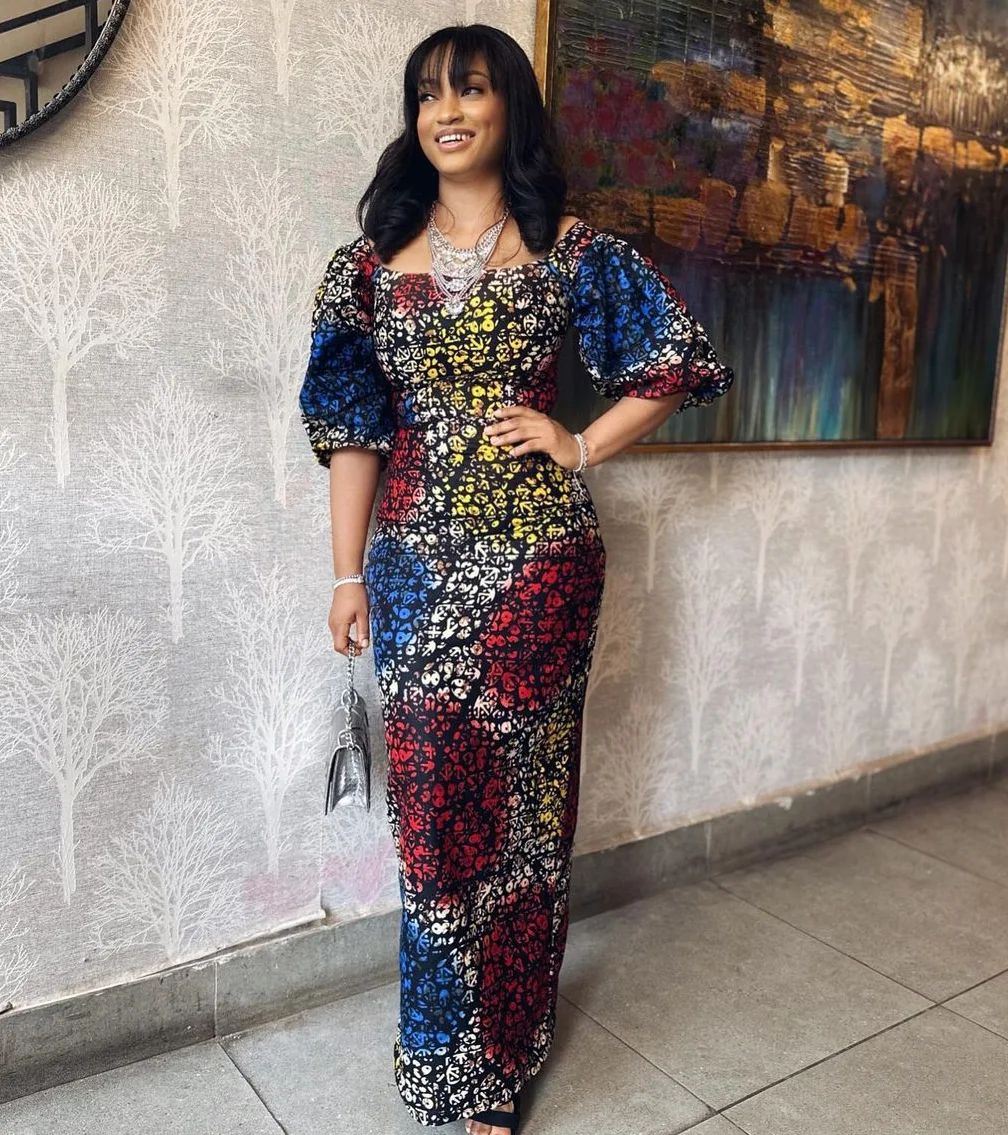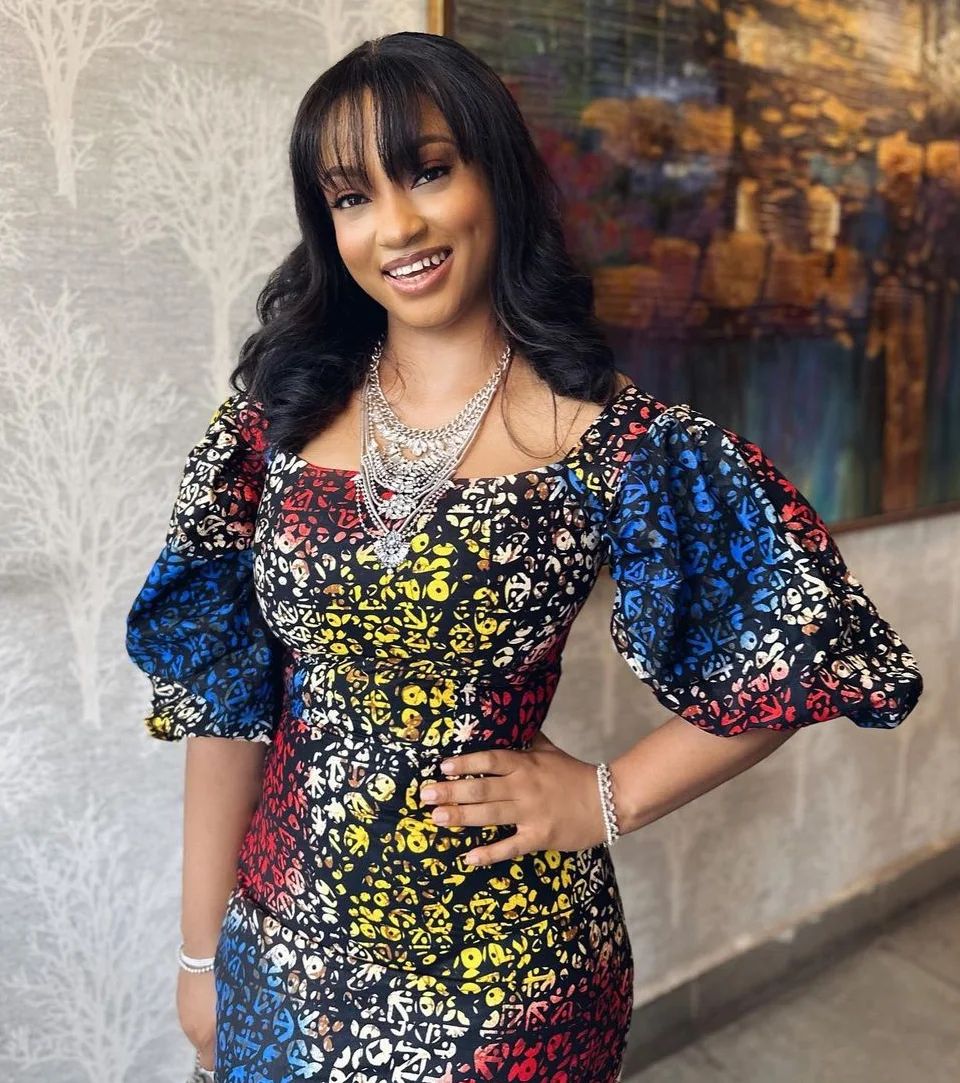 Ankara Dress for Different Body Types
When it comes to choosing the right Ankara dress for your body type, there are several styles that you can consider. Here are a couple of options for hourglass figures and pear-shaped bodies:
Ankara Dress styles for hourglass figures
If you have an hourglass figure with a well-defined waist, you are in luck! Ankara dresses with fitted bodices and flared skirts are perfect for showcasing your curves. Look for dresses with V-necklines or wrap-around styles that accentuate your waistline. Opt for bold, colorful prints that draw attention to your body shape.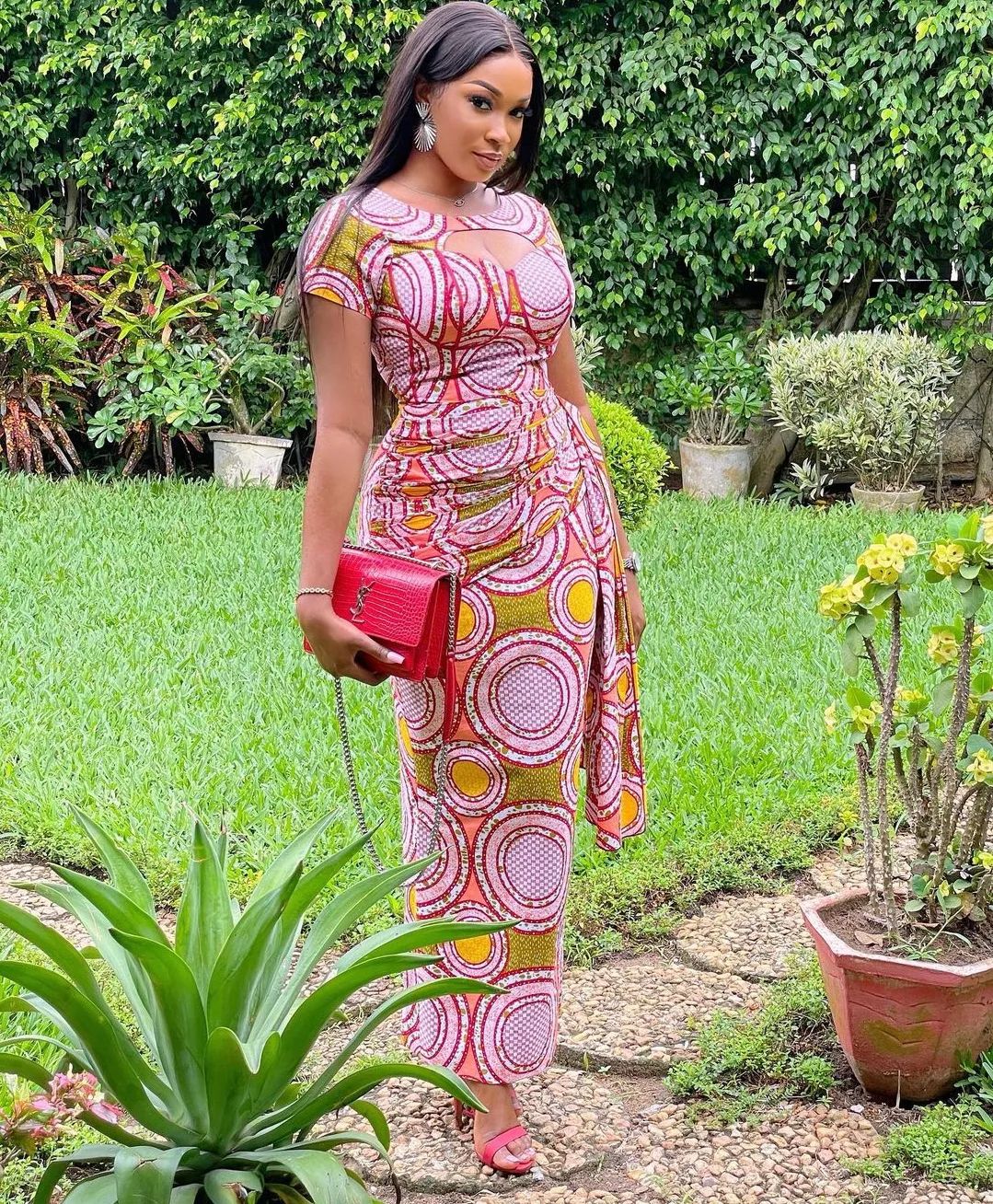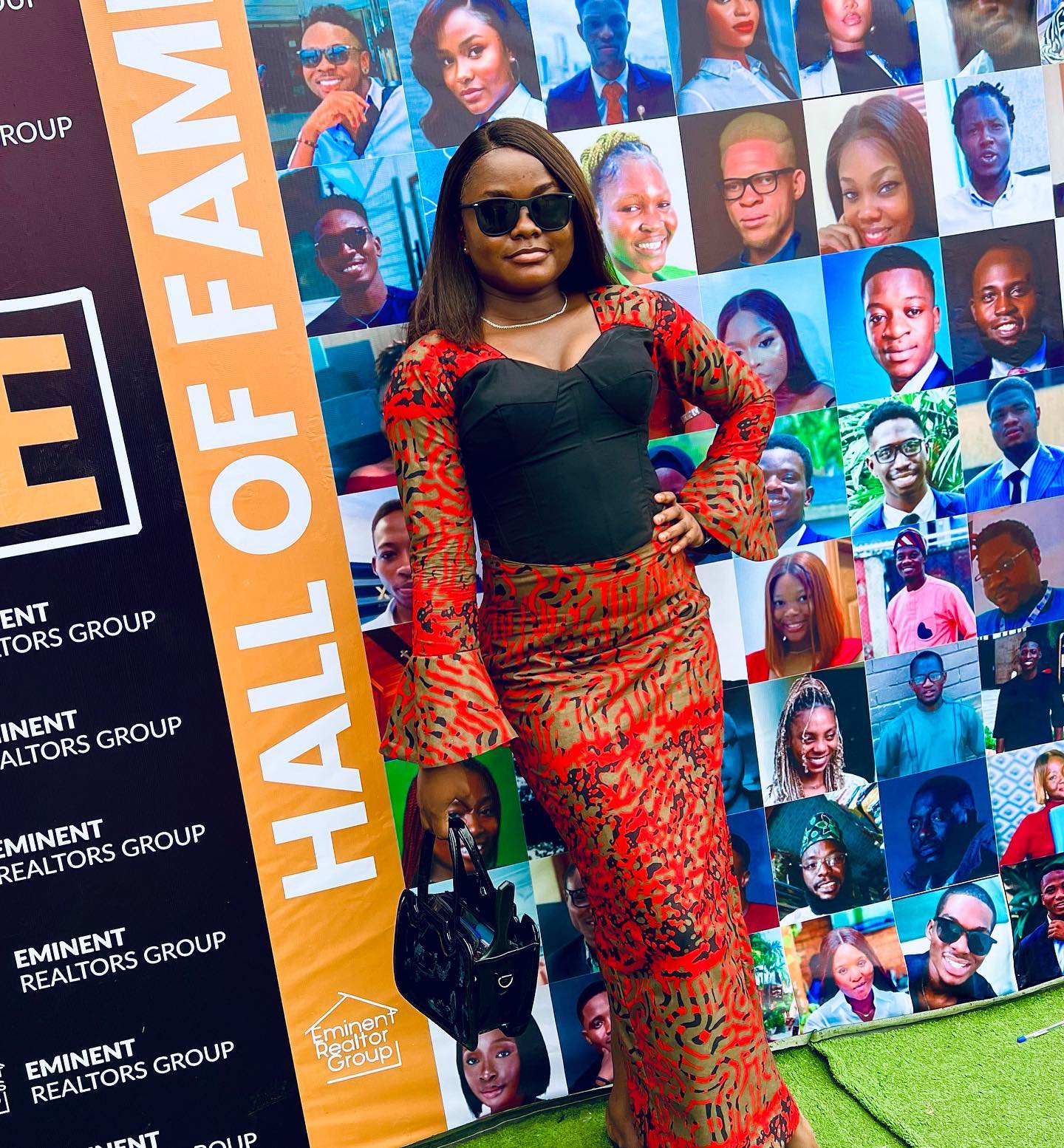 Ankara Dress styles for pear-shaped bodies
For those with pear-shaped bodies, it's all about balancing proportions. Choose Ankara dresses with A-line or fit-and-flare silhouettes. These styles highlight your waist while skimming over your hips and thighs. Look for dresses with bolder prints on the upper half to draw attention upward. Additionally, opt for dresses with sleeves or details around the shoulders to create a more balanced look.
In conclusion, Ankara dresses offer endless possibilities when it comes to style and design. Whether you have an hourglass figure or a pear-shaped body, there are numerous options available to showcase your individuality and embrace African fashion. Have fun experimenting and expressing yourself through these beautiful garments!