Ankara Dresses: Must-Have Fashion Staples for Every Wardrobe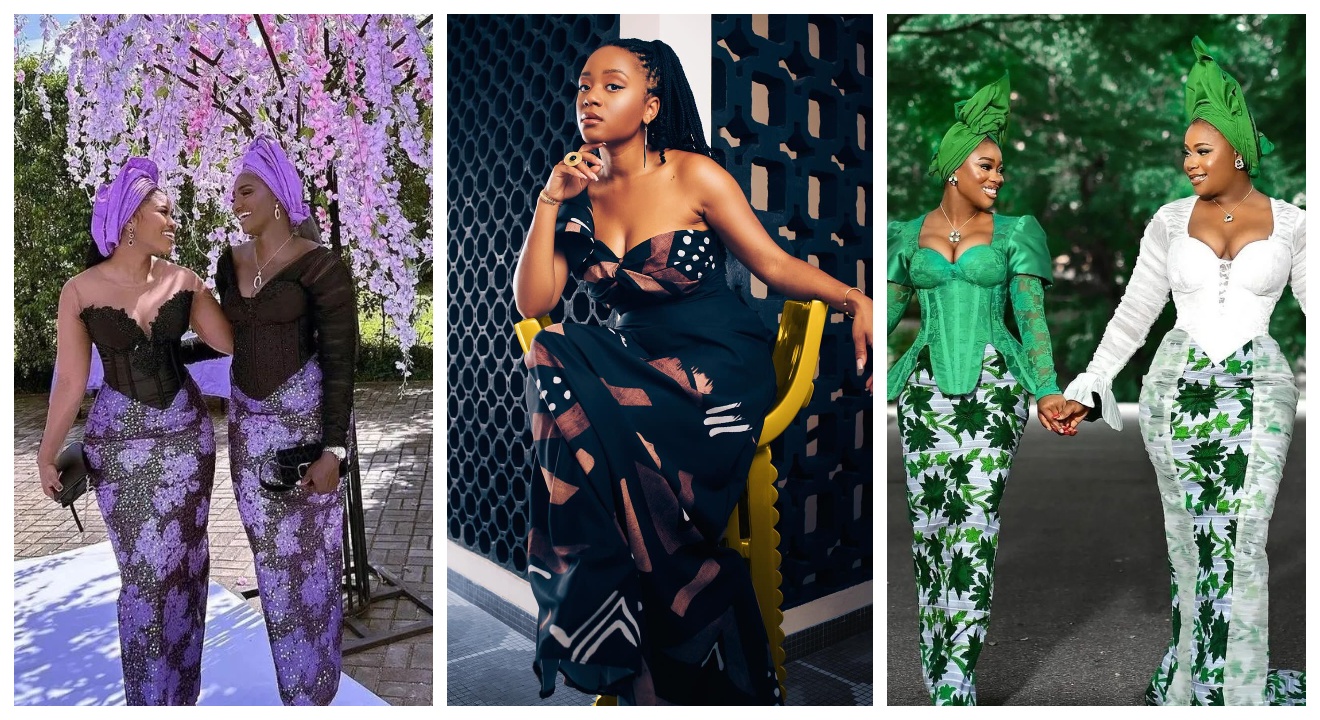 Introduction
Ankara dresses are a must-have fashion staple for every wardrobe. These vibrant and colorful garments originated from African prints and have gained popularity worldwide for their unique blend of tradition and contemporary style. Whether you're attending a special occasion, going to work, or simply hanging out with friends, Ankara dresses offer versatility and elegance that make them suitable for any event. Not only are they visually stunning, but they also celebrate African culture and heritage, adding a touch of richness and diversity to your fashion choices. Let's dive into a brief overview of Ankara dresses and discover why they should be a key element in your wardrobe.
Ankara Dresses: A Brief Overview
Ankara dresses, also known as African print dresses, feature bold patterns and vibrant colors that reflect the African cultural heritage. These dresses are made from Ankara fabric, which is a 100% cotton material with wax-resistant prints. Each dress is crafted with intricate details, including unique silhouettes, ruffles, pleats, and different lengths, giving you a wide range of options to choose from. Regardless of your body shape or personal style, Ankara dresses offer flattering fits and the freedom to experiment with different looks. From knee-length pencil dresses to flowing maxi dresses, Ankara dresses embody elegance, confidence, and an appreciation for cultural diversity. Adding Ankara dresses to your wardrobe not only enhances your fashion choices but also supports and celebrates African craftsmanship.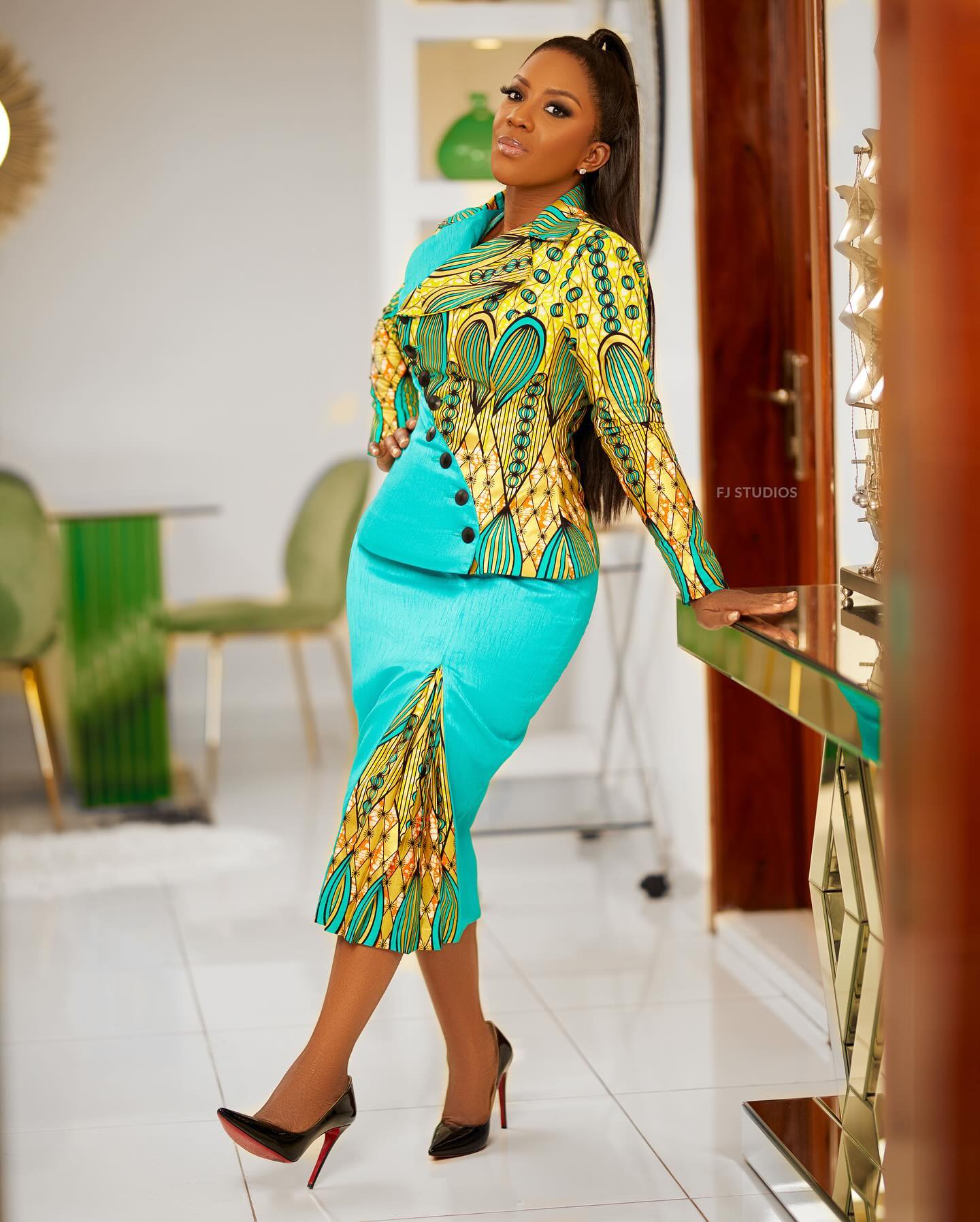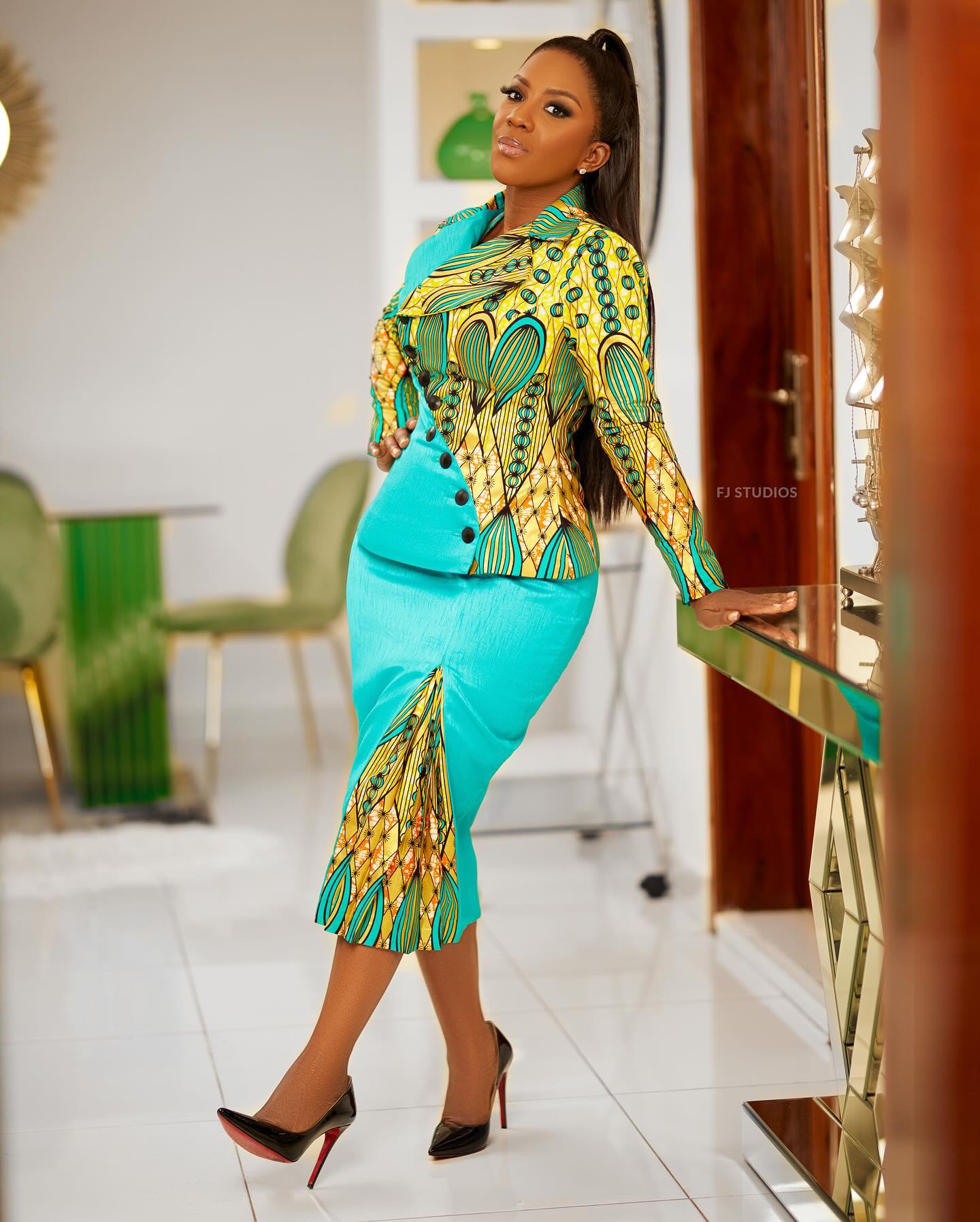 The History and Significance of Ankara Dresses
The Origins and Cultural Importance of Ankara Dresses
Ankara dresses have a rich history rooted in African culture. Originally known as Dutch Wax Prints, these vibrant and colorful fabrics gained popularity in West Africa in the 19th century. The prints were inspired by Indonesian Batik textiles, but were adapted to suit African tastes and preferences. Today, Ankara dresses are an essential part of African fashion, representing cultural heritage, identity, and individuality. They are often worn for special occasions, ceremonies, and celebrations, showcasing the diversity and beauty of African traditions. Ankara dresses have also gained global recognition, becoming a symbol of African fashion and style worldwide.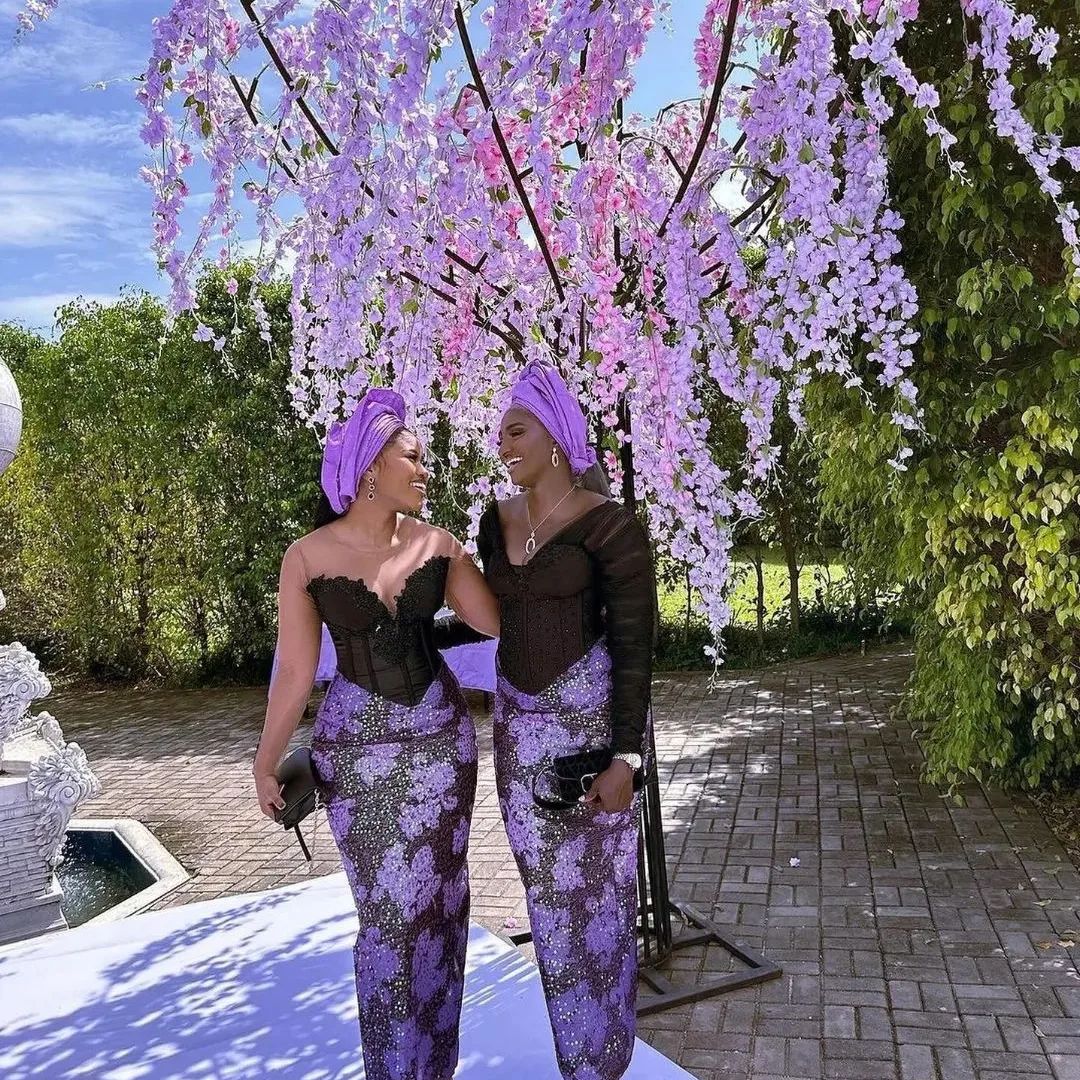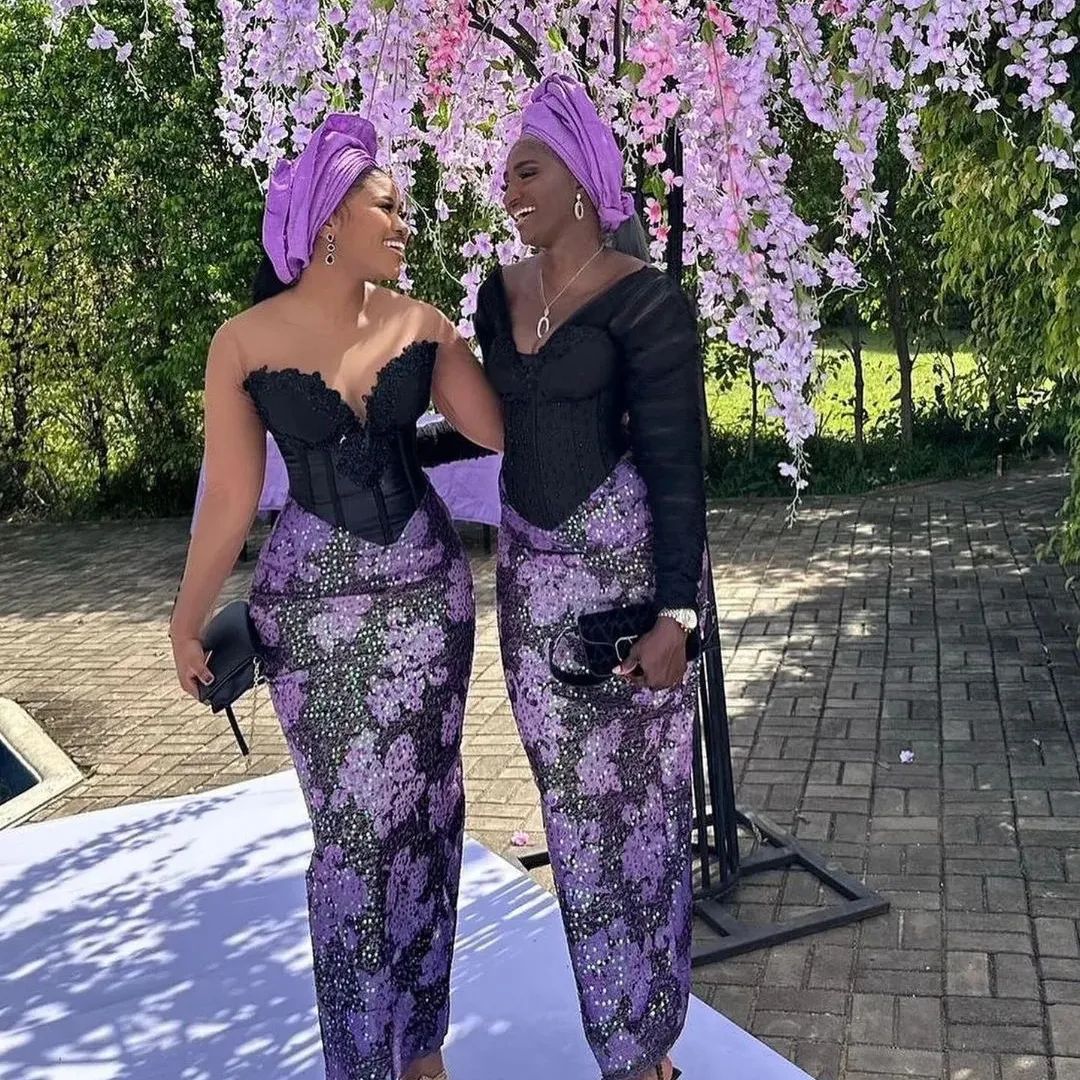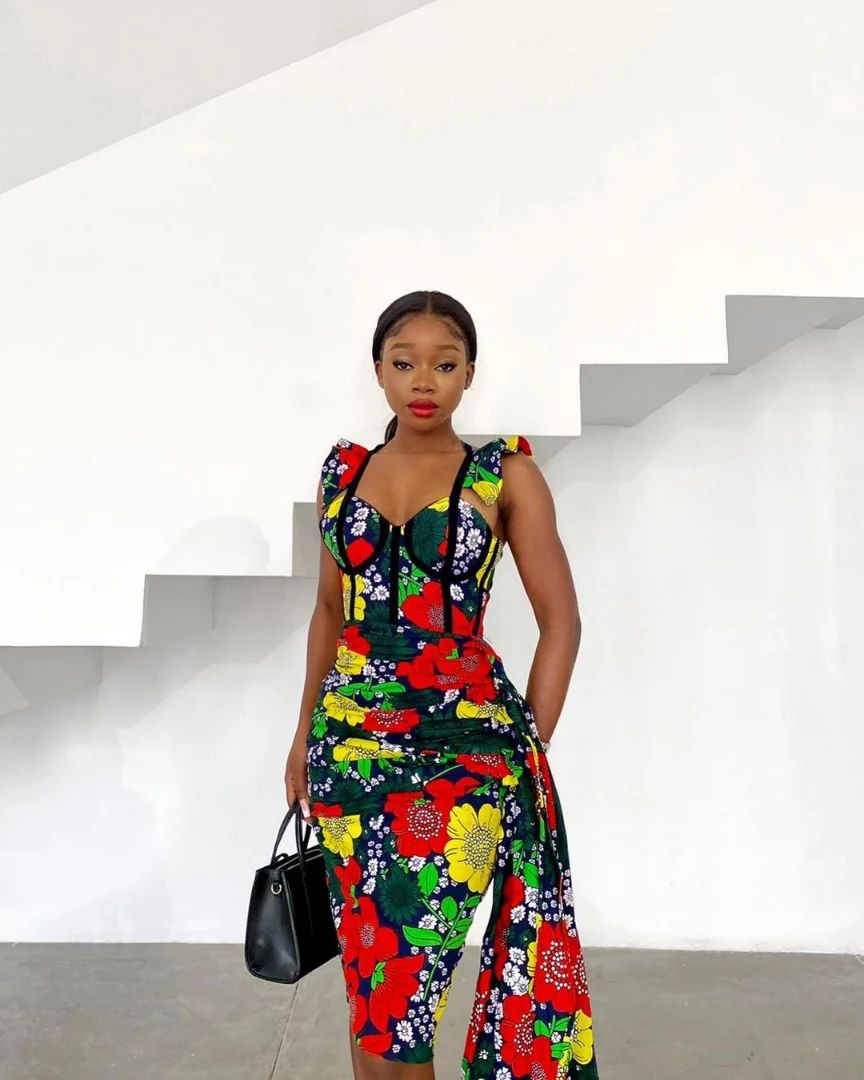 Ankara Dresses: Embracing African Heritage
Ankara dresses are not only stylish but also carry deeper meanings and symbolism. They signify a celebration of African heritage and serve as a form of self-expression. By wearing Ankara dresses, individuals can proudly display their cultural identity and connection to their roots. These dresses also support local artisans and the African fashion industry, promoting economic growth and preserving traditional craftsmanship. Whether worn in Africa or around the world, Ankara dresses play a vital role in embracing and celebrating African culture, contributing to the global appreciation and recognition of African fashion and heritage.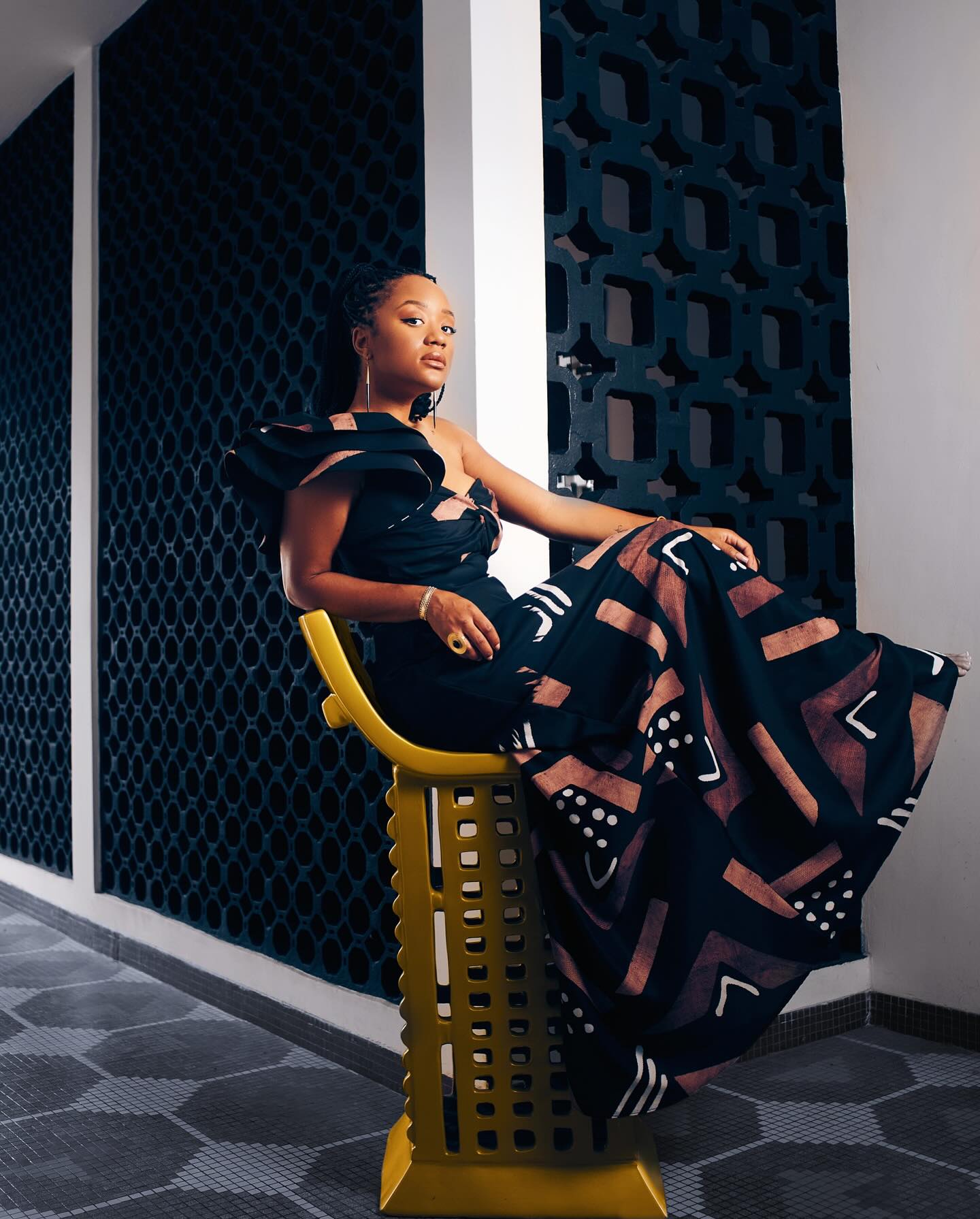 Styling Tips: How to Wear Ankara Dresses
Ankara dresses have become must-have fashion staples for every wardrobe. Their vibrant colors, unique patterns, and versatility make them suitable for both everyday casual looks and formal occasions.
Ankara Dresses for Everyday Casual Looks
For a casual and chic look, pair your Ankara dress with flat sandals or sneakers. You can also add a denim jacket or a leather moto jacket to add a touch of edginess. Keep the accessories minimal and let the dress be the statement piece. This effortless combination is perfect for running errands, meeting friends for brunch, or enjoying a day out in the city.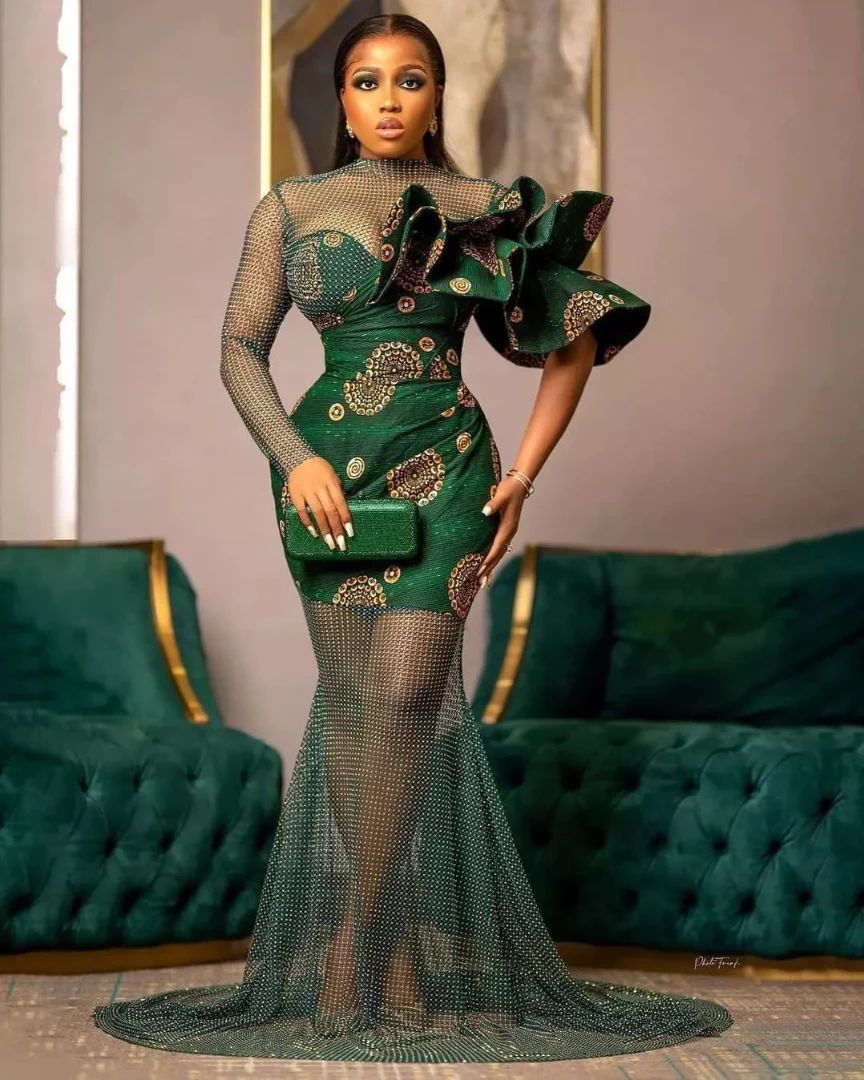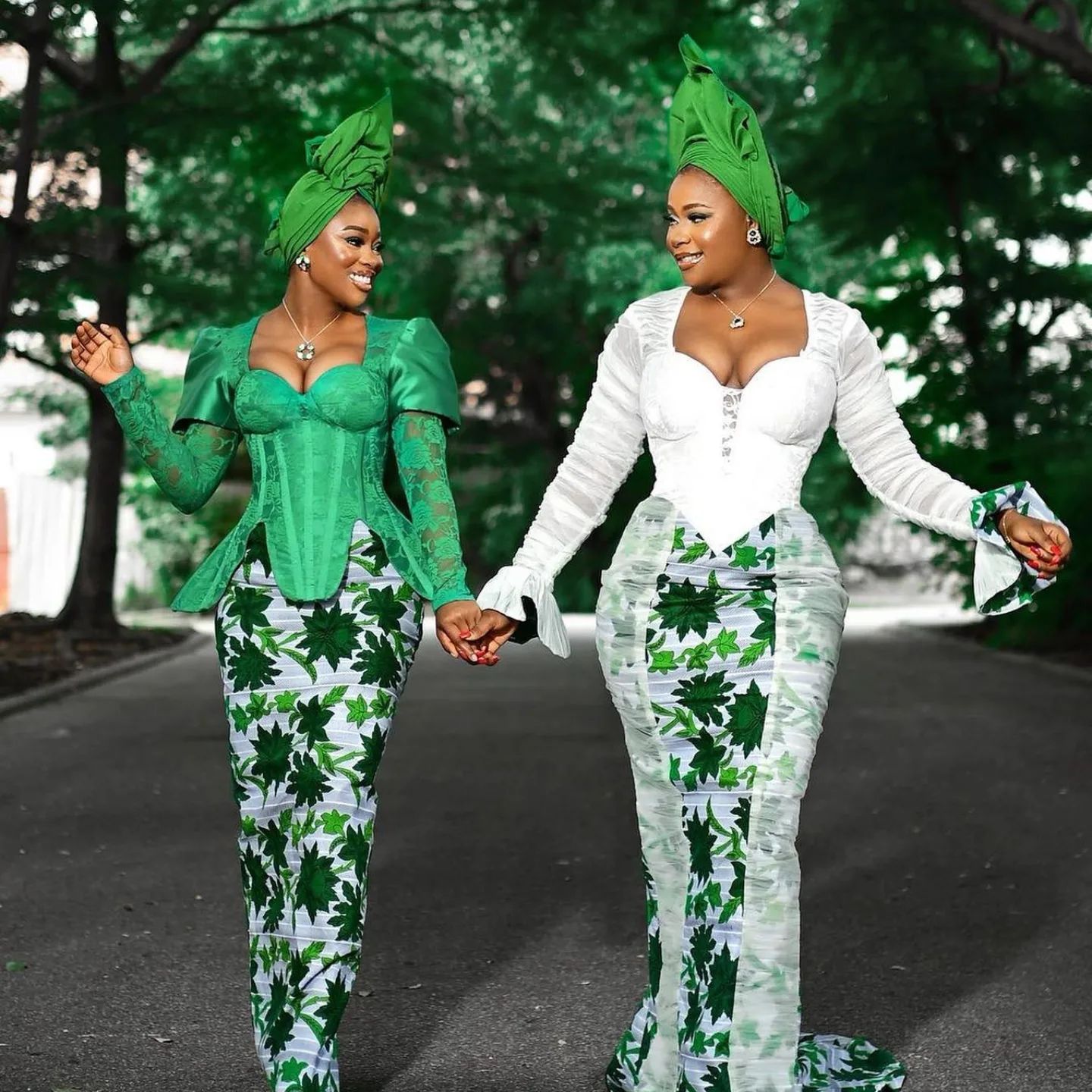 Ankara Dresses for Formal Occasions
To dress up your Ankara dress for formal occasions, opt for classic heels or elegant sandals. Add some statement jewelry like bold earrings or a statement necklace to enhance the look. Consider adding a tailored blazer or a structured coat for added sophistication. This glamorous ensemble is perfect for weddings, cocktail parties, or any formal event where you want to make a fashionable statement.
Ankara dresses not only celebrate African heritage but also provide endless styling possibilities. With their unique prints and flattering silhouettes, they are a versatile addition to any wardrobe. Whether you're going for a casual or formal look, Ankara dresses are sure to make you stand out with their vibrant and distinctive style.
Must-Have Ankara Dress Styles for Your Wardrobe
When it comes to adding a touch of vibrant African fashion to your wardrobe, Ankara dresses are the way to go. These eye-catching pieces are not only trendy but also versatile, making them perfect for any occasion. Whether you're attending a wedding, a casual outing, or a work event, Ankara dresses are a must-have for every fashion-forward individual.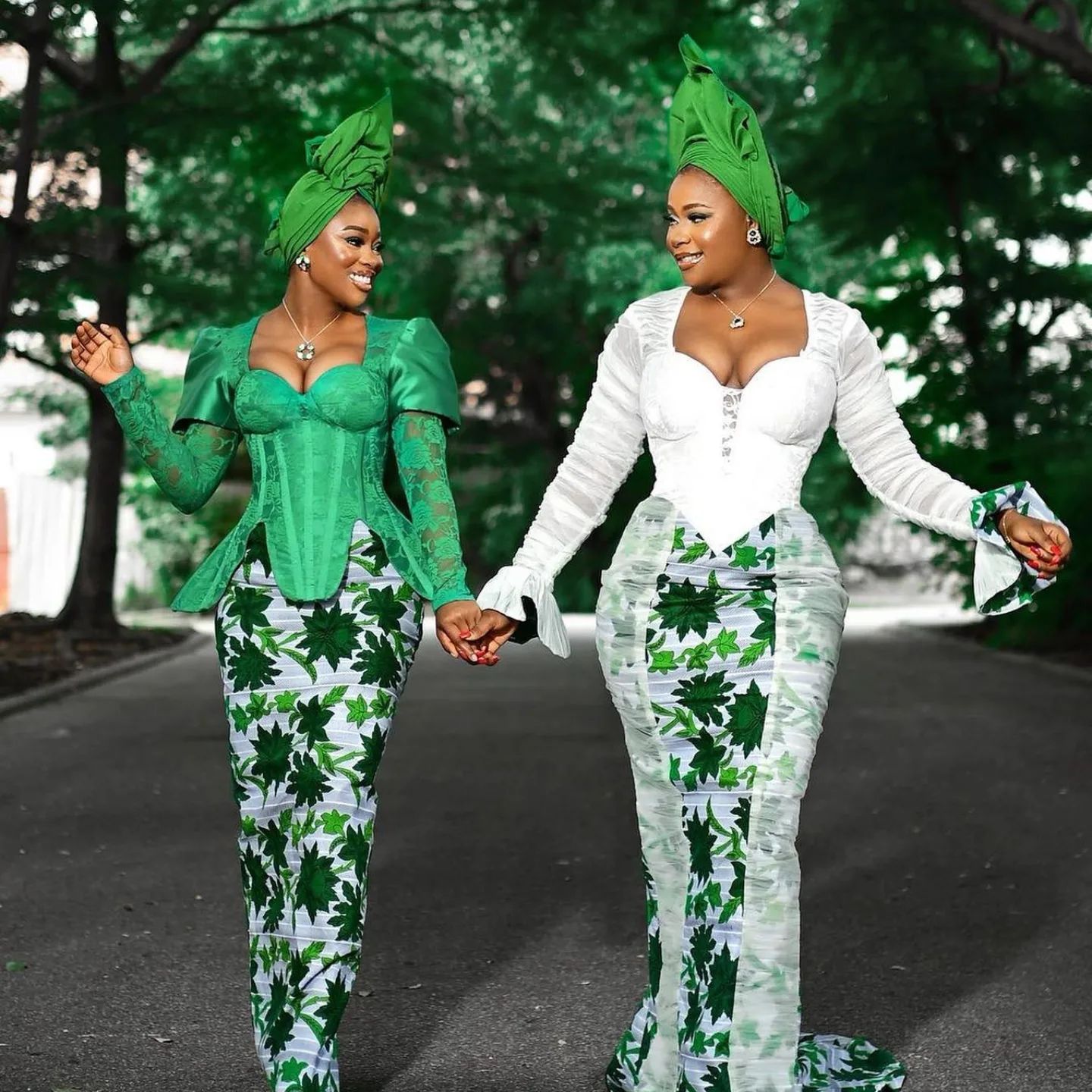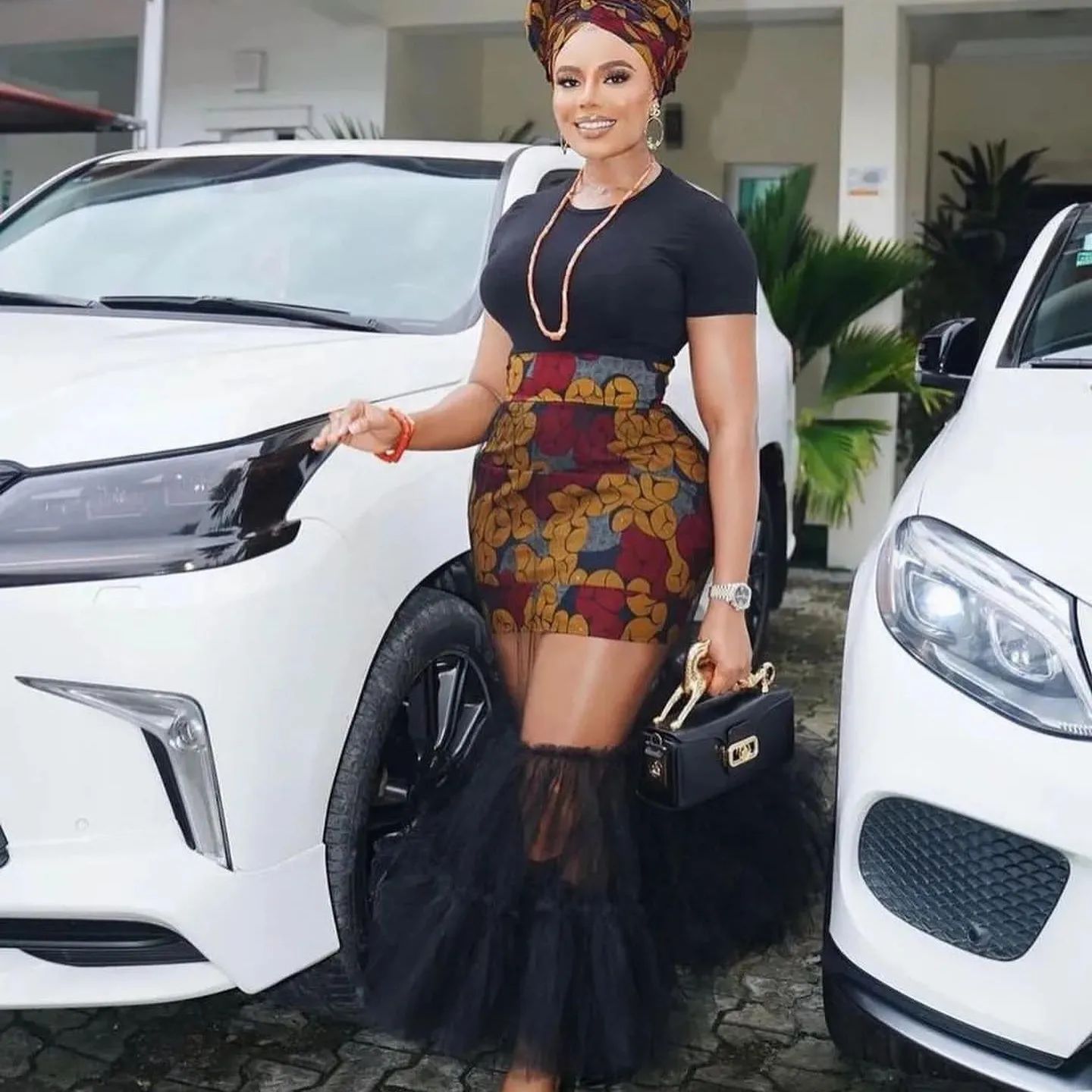 Classic Ankara A-Line Dresses
Ankara A-line dresses are timeless and flattering for all body types. With their fitted bodice and flared skirt, they create a feminine and elegant silhouette. Whether you opt for a knee-length or a midi-length dress, the A-line style is a perfect choice for both formal and casual occasions.
Ankara Maxi Dresses: Effortlessly Chic and Elegant
For a show-stopping look, you can't go wrong with an Ankara maxi dress. These floor-length dresses exude elegance and grace. From bold and vibrant prints to more subtle and sophisticated designs, there's a maxi dress for every style and preference. Pair it with heels and statement jewelry for a glamorous evening look or dress it down with sandals for a chic daytime ensemble.
Ankara Wrap Dresses: Versatile and Flattering
Ankara wrap dresses are universally flattering and offer endless styling possibilities. The wrap design cinches at the waist, accentuating your curves and creating a feminine silhouette. Whether you're attending a summer party or a weekend brunch, the versatile nature of Ankara wrap dresses allows you to dress them up or down with ease.
With these must-have Ankara dress styles in your wardrobe, you can effortlessly make a fashion statement wherever you go. Embrace the vibrant and bold colors of Ankara prints and let your outfit reflect your unique style and personality.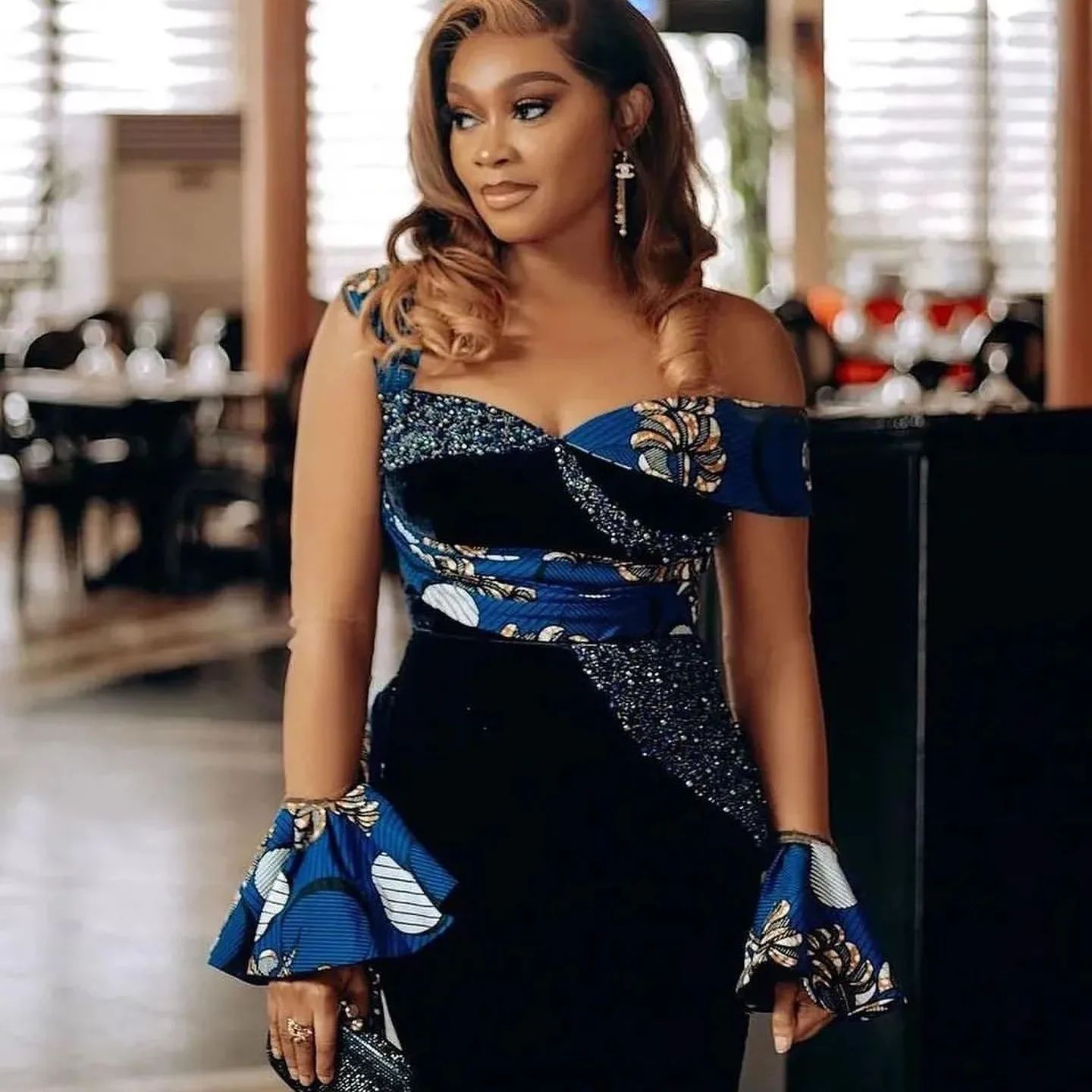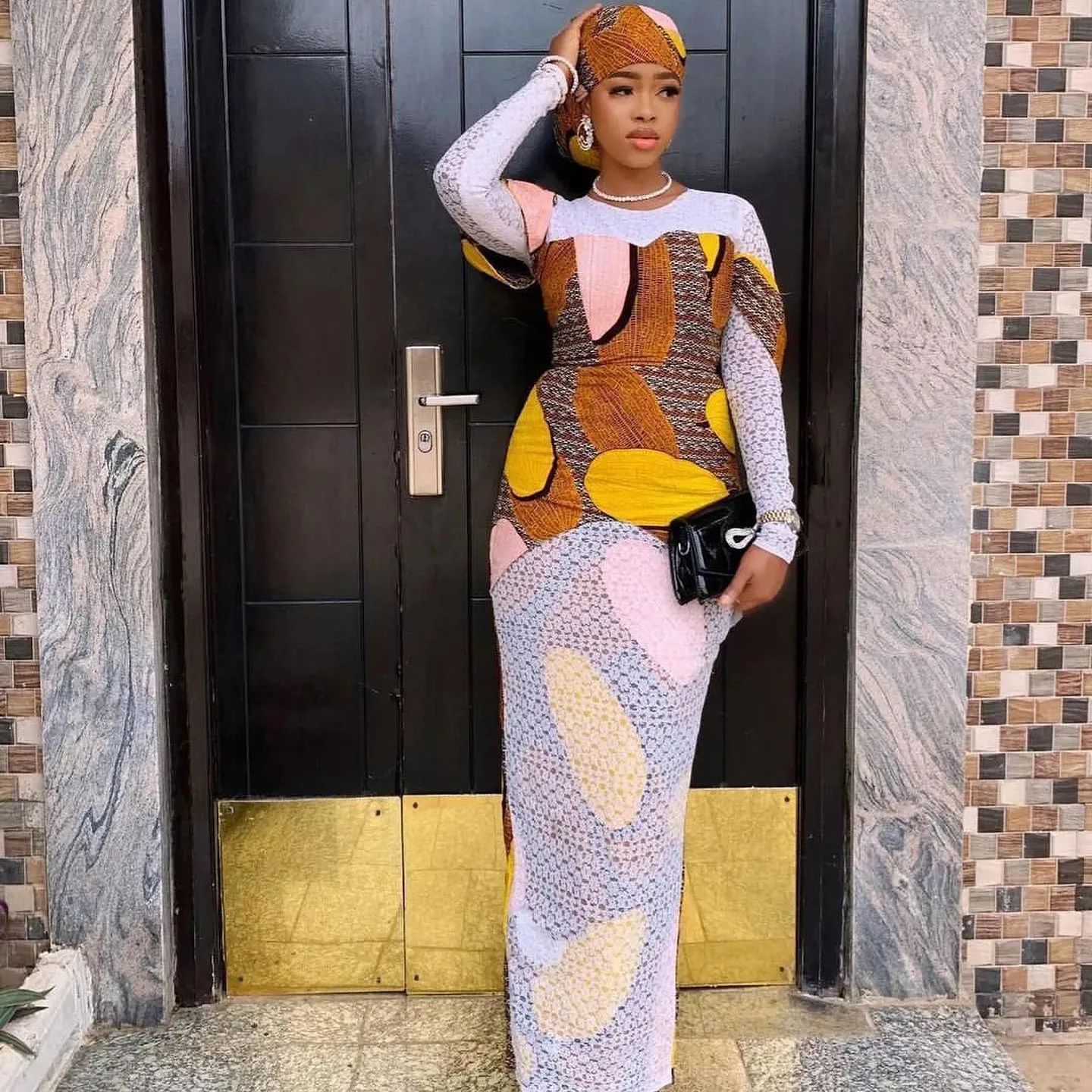 Accessories to Pair with Ankara Dresses
When it comes to fashion staples, Ankara dresses are a must-have for every wardrobe. These vibrant and colorful dresses originate from African culture and have become increasingly popular around the world. To complete your Ankara look, it's essential to choose the right accessories. Here are two key accessories that can enhance your Ankara dress:
Statement Jewelry: Enhancing the Ankara Look
Make a statement with your jewelry by opting for bold and eye-catching pieces. Since Ankara dresses are already vibrant, you can choose jewelry that complements the colors or adds a contrasting touch. Chunky necklaces, large hoop earrings, and colorful beaded bracelets are all fantastic choices to enhance your Ankara dress.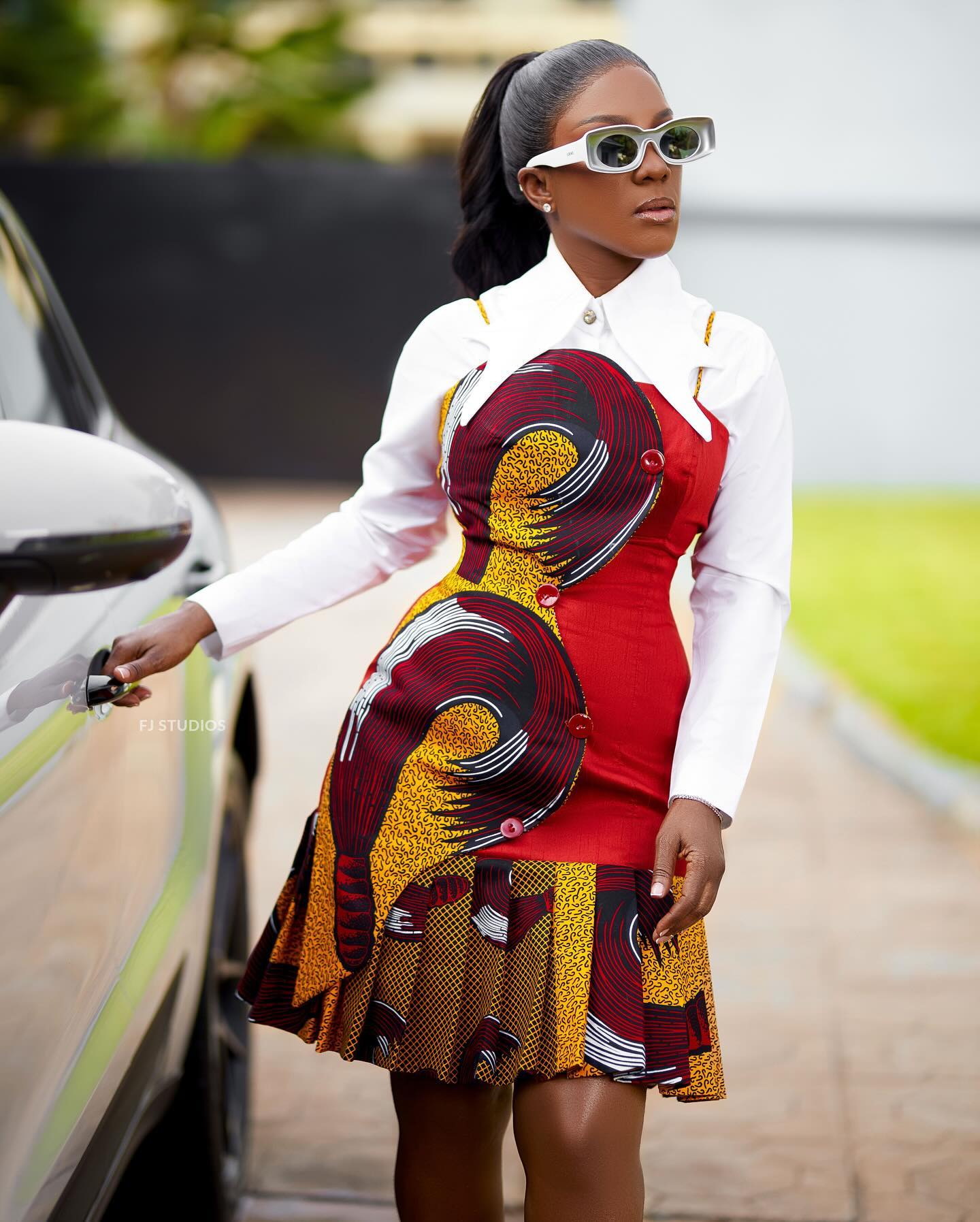 Footwear Options: Choosing the Right Shoes
Choose footwear that complements your Ankara dress and adds a stylish touch to your overall look. For a casual daytime outfit, opt for flat sandals or sneakers in a neutral color that complements the colors of your dress. For a more formal occasion, consider high heels or wedges. Playing with different shoe styles and colors can add versatility and elevate your Ankara dress ensemble.
Remember, accessorizing is all about finding the right balance. You don't want your accessories to overpower the dress but rather enhance its beauty. So, experiment with different jewelry pieces and shoe styles to find what works best for you and your Ankara dress collection.