Ankara Dresses: From Traditional to Contemporary Styles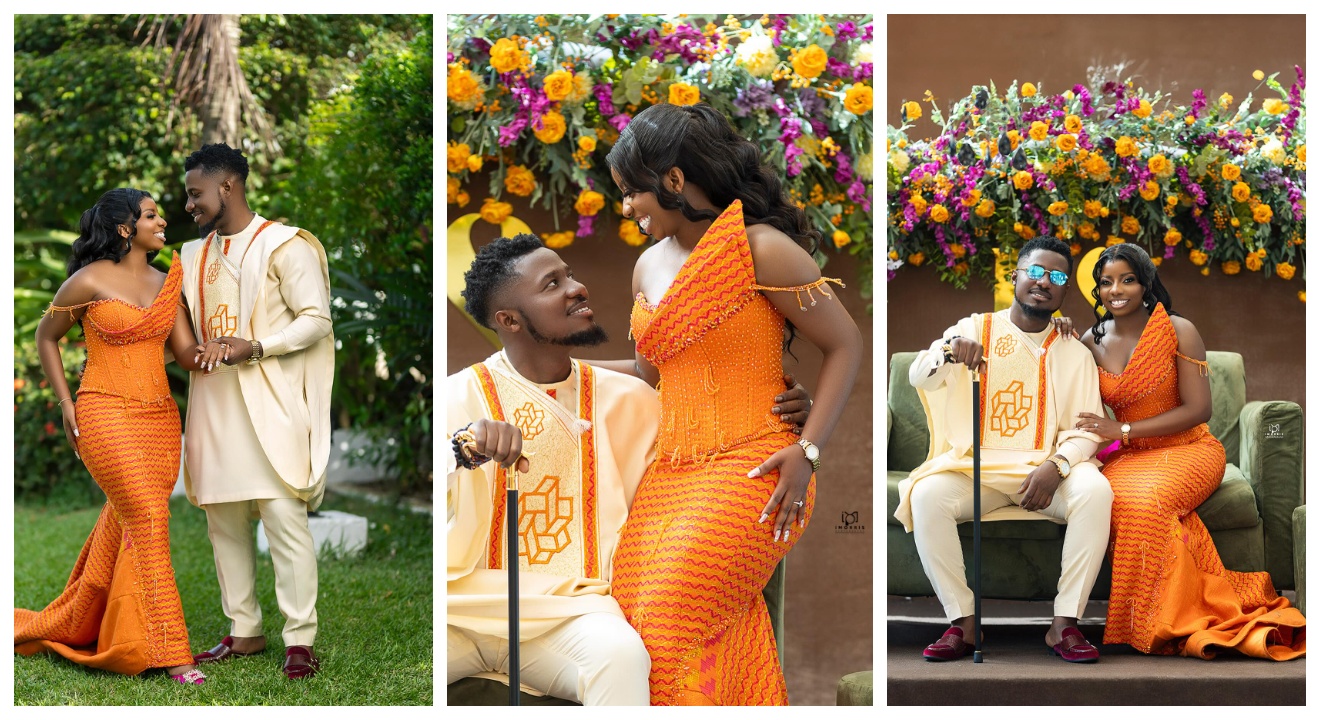 Introduction
Ankara dresses have become a popular fashion choice, seamlessly blending traditional and contemporary styles. With their vibrant colors and bold patterns, Ankara dresses are versatile and can be worn for different occasions, from casual outings to formal events.
Ankara Dresses: From Traditional to Contemporary Styles
Ankara dresses originated from West Africa, particularly from Nigeria and Ghana, where they were traditionally made with African wax prints. These prints are characterized by their intricate designs, often inspired by African symbols and motifs. Over the years, Ankara dresses have evolved to include modern interpretations and have gained popularity on a global scale.
Contemporary Ankara dress styles incorporate various elements, such as off-shoulder designs, cut-outs, asymmetrical hemlines, and peplum details, which add a modern twist to the traditional fabric. This fusion of old and new creates unique and eye-catching outfits that celebrate African culture while embracing modern fashion trends.
Ankara dresses have also become a symbol of cultural pride and identity, with African fashion designers and influencers promoting their heritage through these stylish garments. They have gained recognition on international runways, fashion magazines, and social media platforms, further cementing their place in the fashion world.
Whether you choose a tailored Ankara dress, a flowing maxi, or a sleek pencil silhouette, Ankara dresses offer endless possibilities for self-expression and individual style. They are not only fashionable but also celebrate the rich history and cultural diversity of African fashion. Embracing Ankara dresses allows you to add a touch of African flair to your wardrobe and make a bold fashion statement.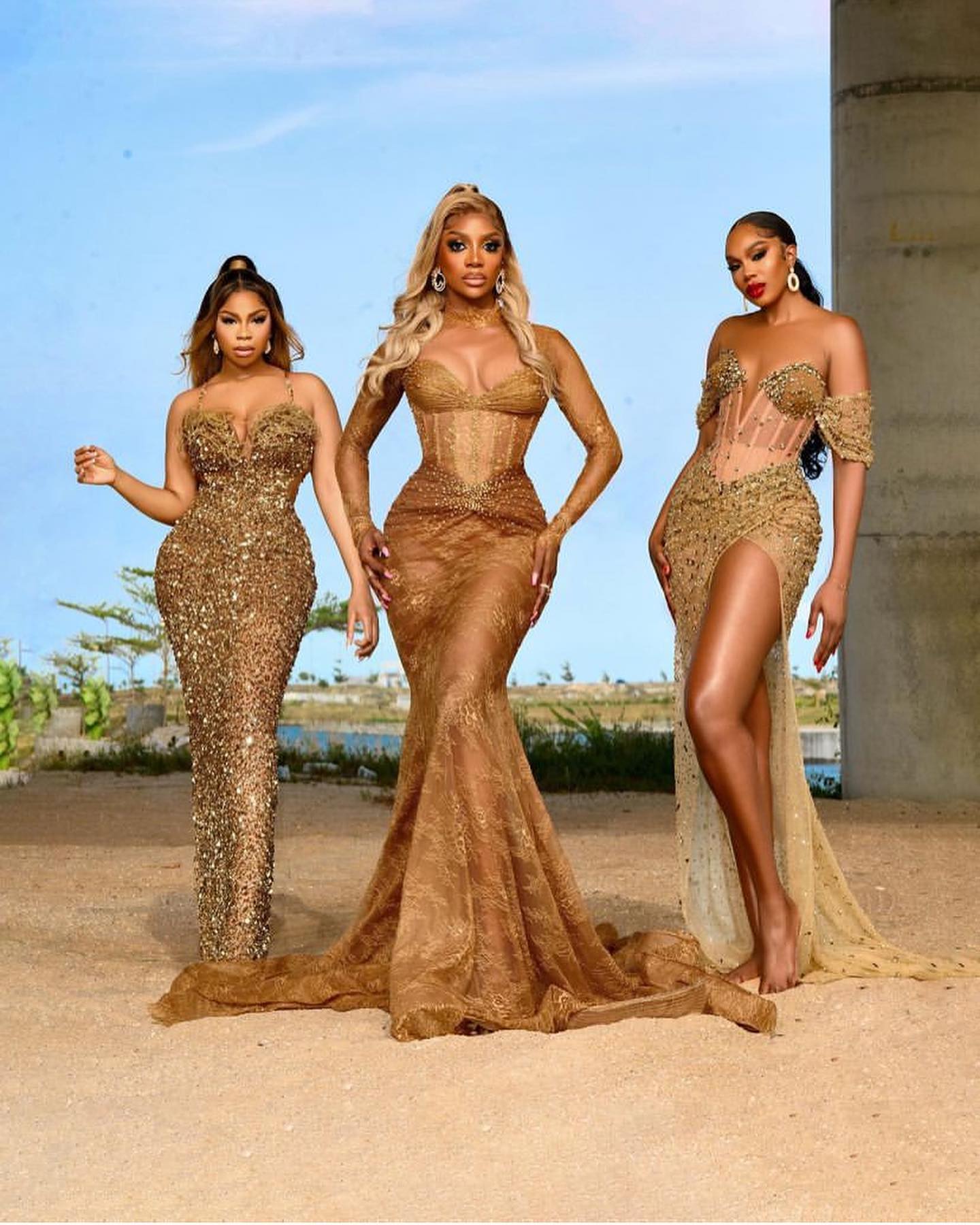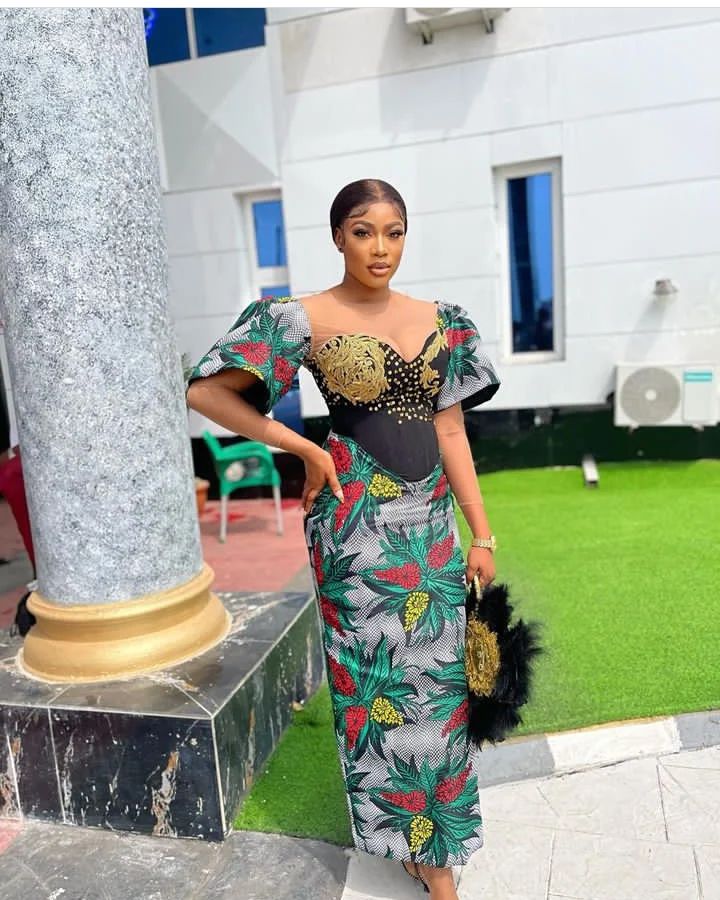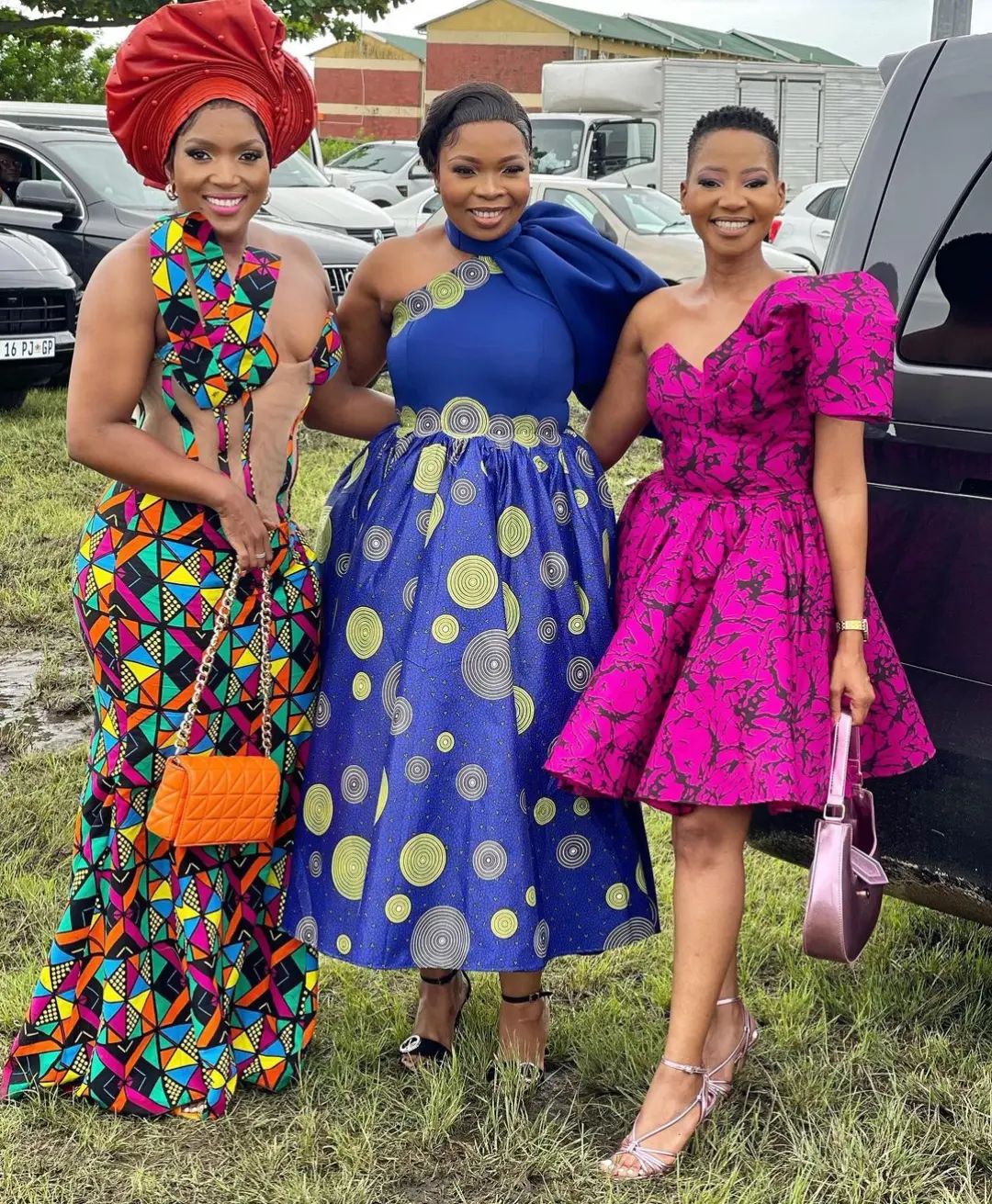 Traditional Ankara Dresses
1. Origins and cultural significance
Ankara dresses, also known as African wax prints, have a rich cultural history rooted in West Africa. The vibrant and colorful fabrics are typically made using batik techniques, where wax resists dye, resulting in intricate patterns and designs. These dresses hold significant cultural value, often symbolizing social status, identity, and ethnicity. They are worn for special occasions, celebrations, and ceremonies, showcasing the pride and heritage of the wearer.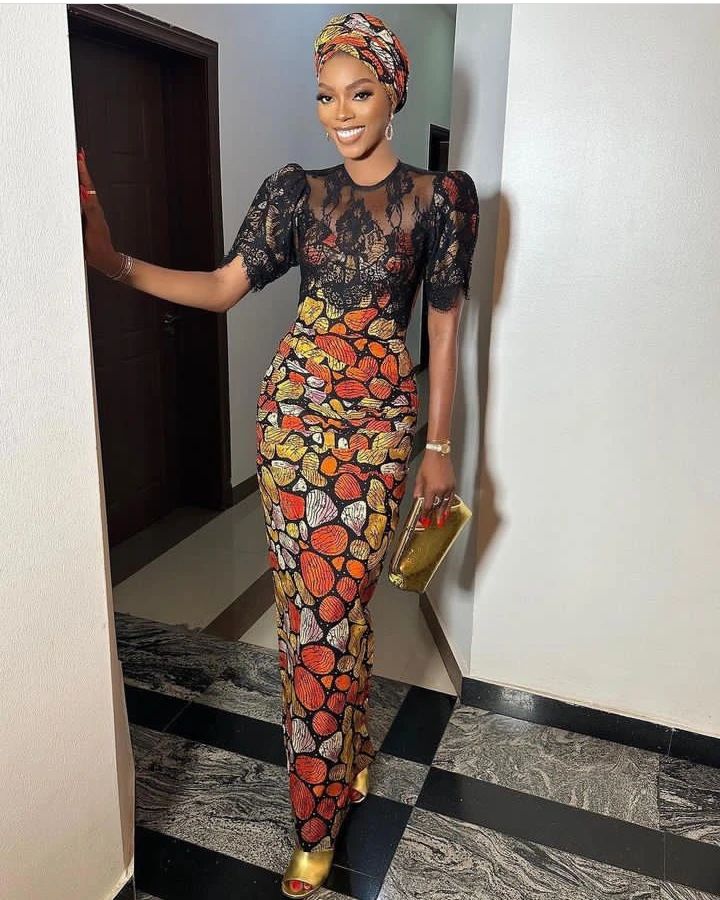 2. Traditional Ankara print patterns and colors
Ankara prints feature a wide range of patterns and colors, each with its own meaning and symbolism. Traditional motifs include geometric shapes, floral designs, animal prints, and abstract patterns. The colors used in Ankara prints are bold and vibrant, representing vitality, energy, and cultural heritage. From earthy tones to vibrant hues, each color tells a story and adds depth to the dress's overall aesthetic.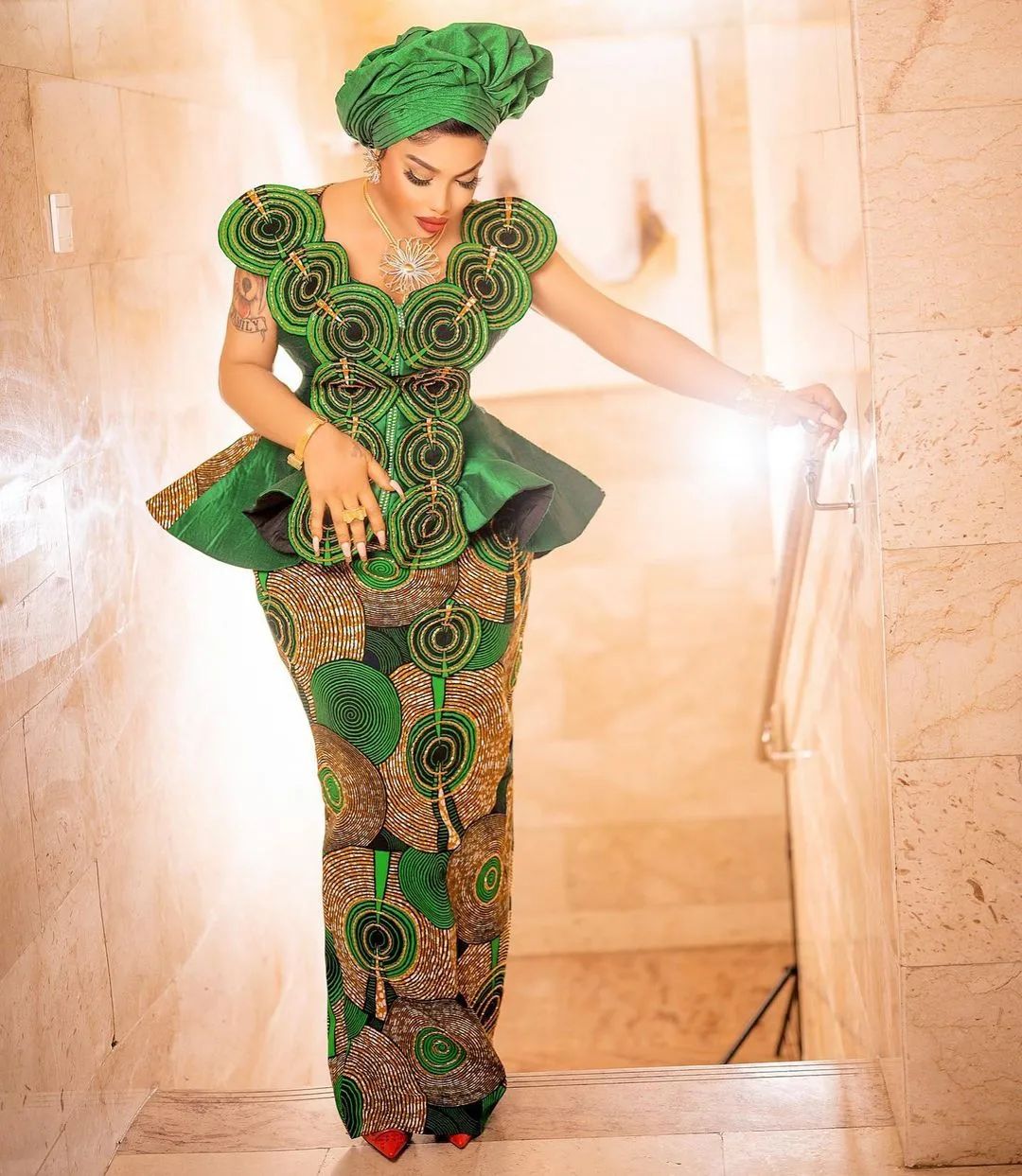 3. Silhouette and design elements of traditional Ankara dresses
Traditional Ankara dresses come in various silhouettes, with popular styles including boubous, kaftans, and wrap dresses. These designs are often characterized by loose, flowing cuts, allowing for easy movement and comfort. Traditional embroidery, beading, and embellishments are also added to enhance the dress's overall beauty and cultural significance.
In recent years, Ankara dresses have evolved to incorporate contemporary styles, blending traditional elements with modern fashion trends. This fusion has resulted in a wide range of Ankara dress styles suitable for everyday wear, weddings, parties, and even red carpet events. Ankara dresses have become a global fashion sensation, celebrated for their vibrant colors, bold patterns, and cultural significance.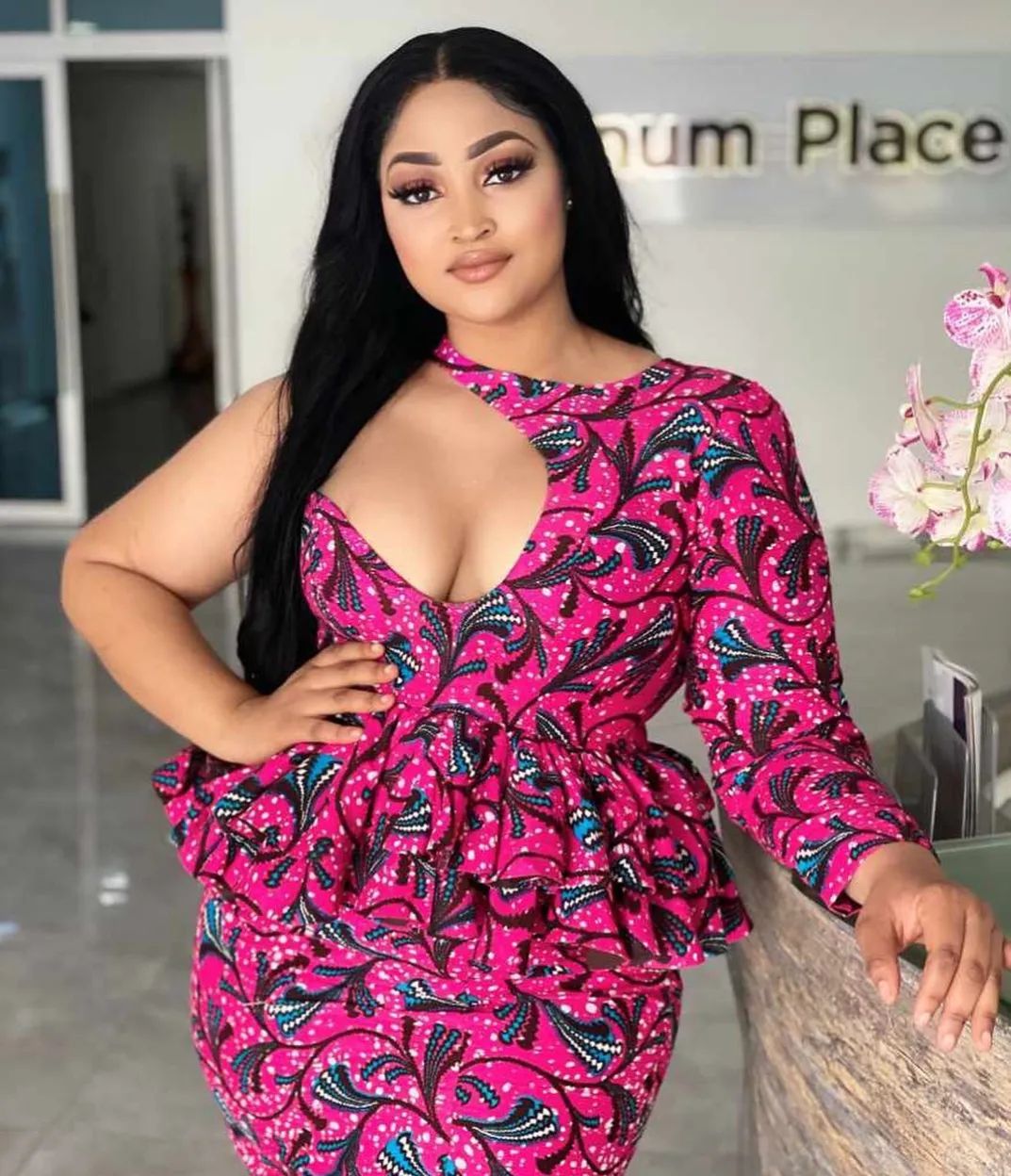 Contemporary Ankara Dresses
1. Fusion of traditional and modern influences
Ankara dresses have come a long way from being solely traditional attire. Today, contemporary Ankara dresses combine traditional African prints with modern design elements, creating a unique fusion that appeals to fashion enthusiasts worldwide. By incorporating innovative cuts, trendy silhouettes, and modern embellishments, designers breathe new life into traditional Ankara designs, making them suitable for various occasions.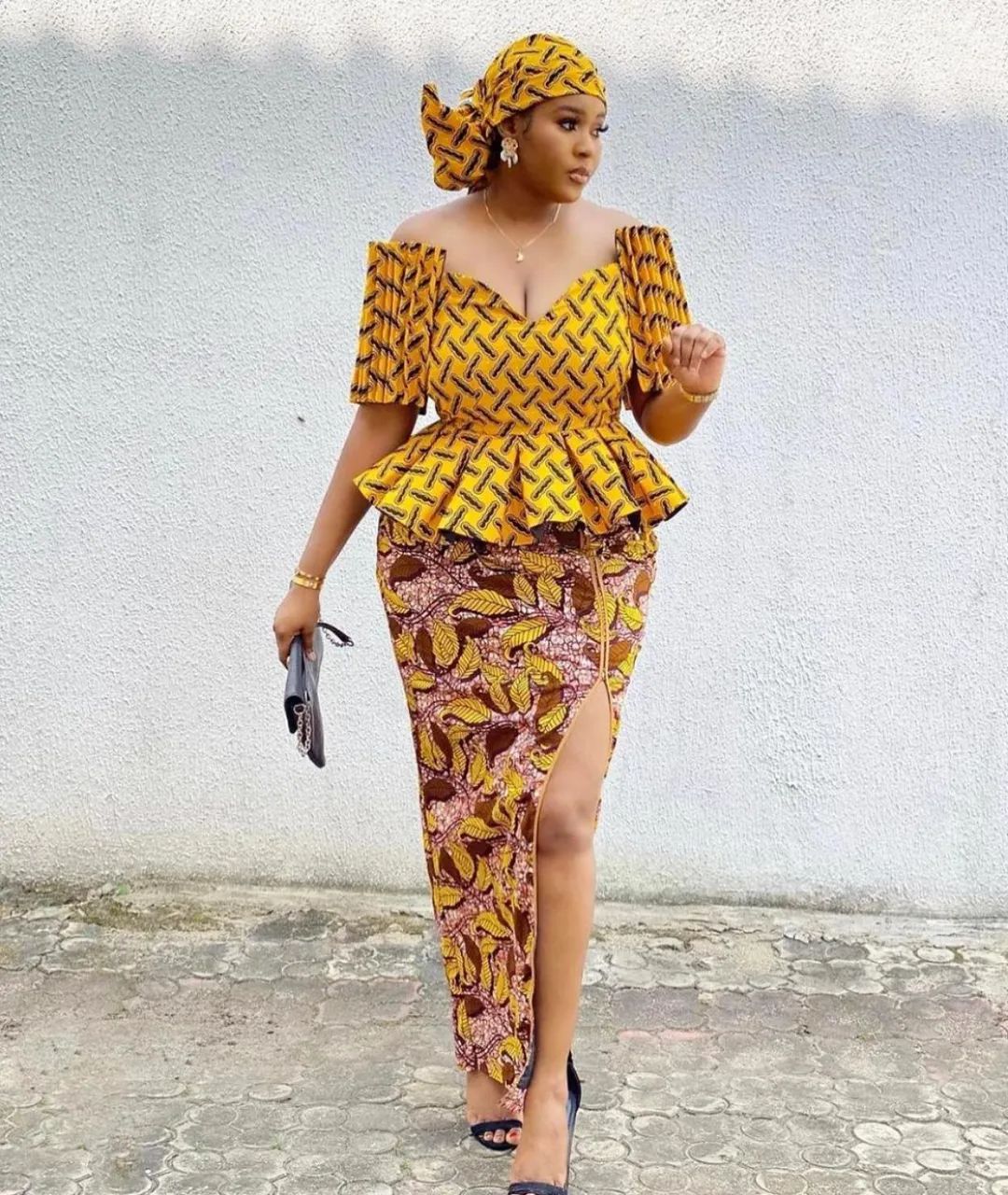 2. Innovative cuts and styles in Ankara dresses
Contemporary Ankara dresses embrace versatility with a range of cuts and styles. From sleek bodycon dresses to flowy maxi dresses, there is something for everyone. Designers experiment with asymmetrical hemlines, off-the-shoulder necklines, and dramatic sleeves to add a modern twist. These styles not only enhance the beauty of the Ankara prints but also make the dresses more flattering and wearable for different body types.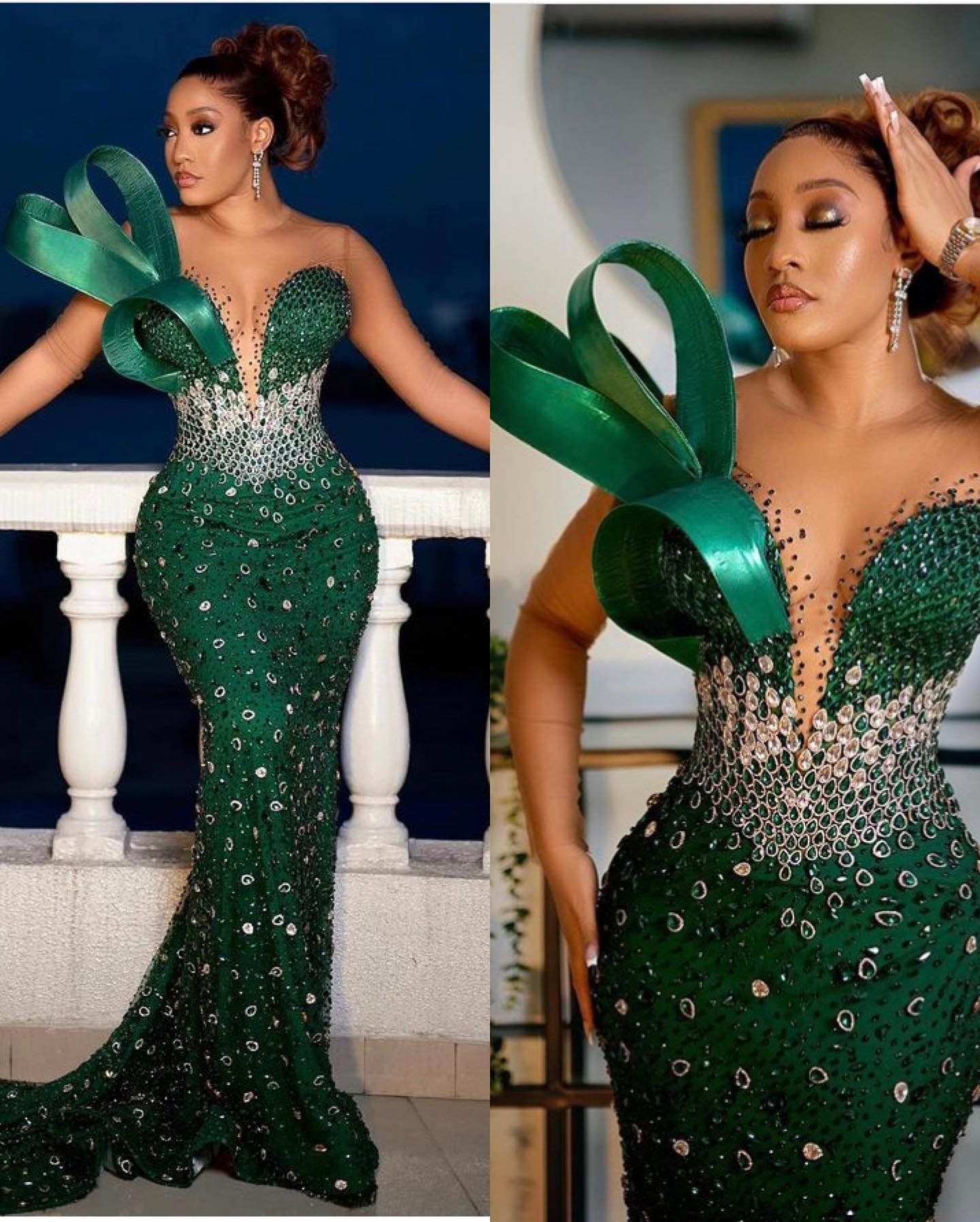 3. Mixing Ankara prints with other fabrics and textures
To create unique and standout looks, fashion enthusiasts and designers are mixing Ankara prints with other fabrics and textures. Combining Ankara with lace, chiffon, or even denim creates stunning contrasts that elevate the overall aesthetic. This blending of different fabrics allows for greater creativity and provides endless opportunities to personalize Ankara dresses according to individual taste.
From traditional to contemporary styles, Ankara dresses continue to captivate the fashion world with their vibrant colors, bold prints, and cultural significance. Whether it's a formal event, casual outing, or even a wedding, Ankara dresses bring a touch of African heritage and modern flair to any wardrobe.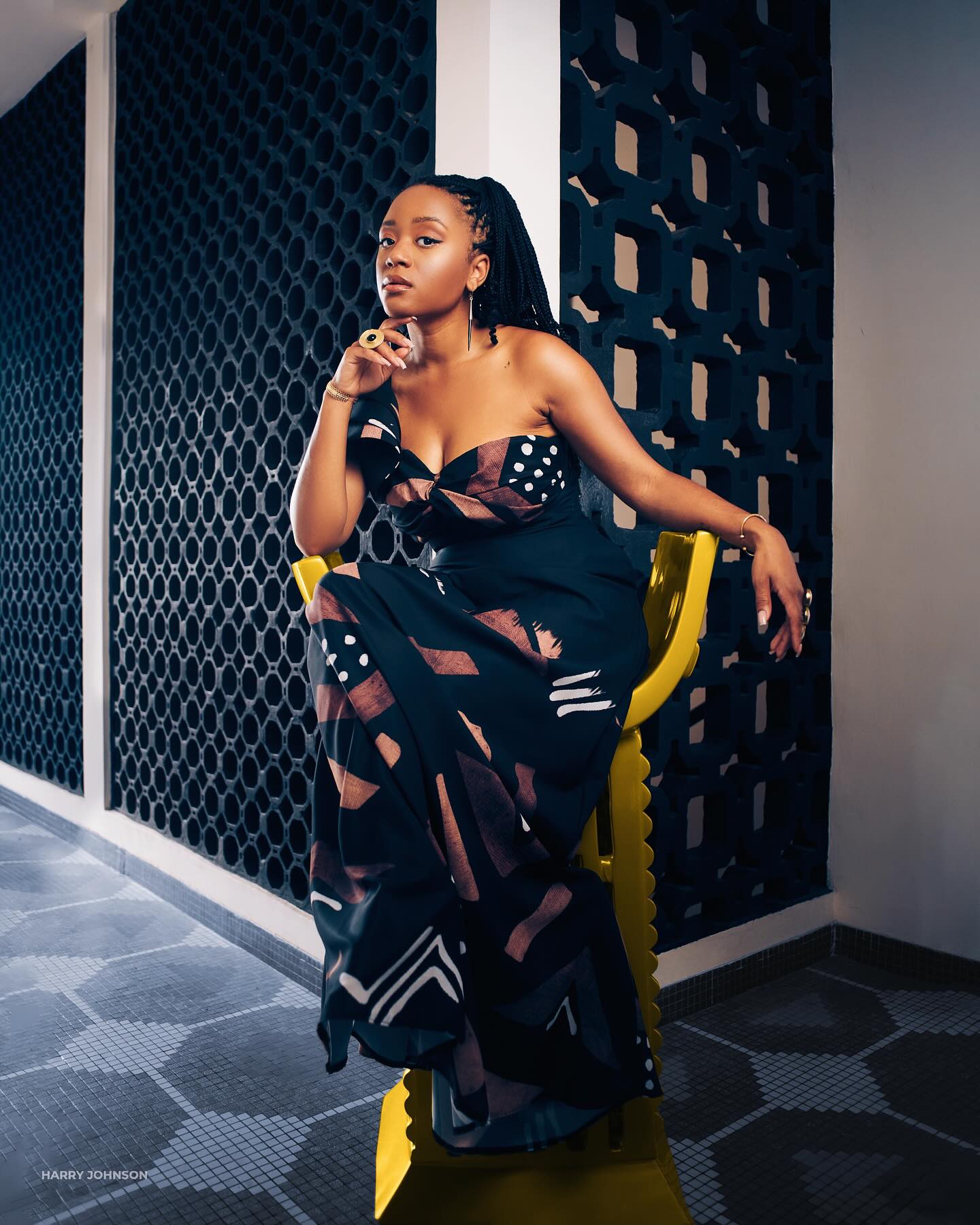 Styling Tips for Ankara Dresses
1. Accessories: How to complete the look
Ankara dresses are vibrant and eye-catching, so it's important to choose accessories that enhance the overall look. Consider pairing your dress with statement jewelry like chunky earrings or a bold necklace. You can also add a belt to cinch in your waist and create a more defined silhouette. Don't forget to choose a handbag or clutch that complements the colors and patterns of your dress.
2. Footwear options for Ankara dresses
When it comes to footwear, you have a variety of options for styling Ankara dresses. For a more casual look, try pairing your dress with flats or sandals. If you want to dress it up, opt for heels or wedges that match the colors in your dress. Remember to consider the length of your dress when choosing footwear, as you want to create a balanced and cohesive outfit.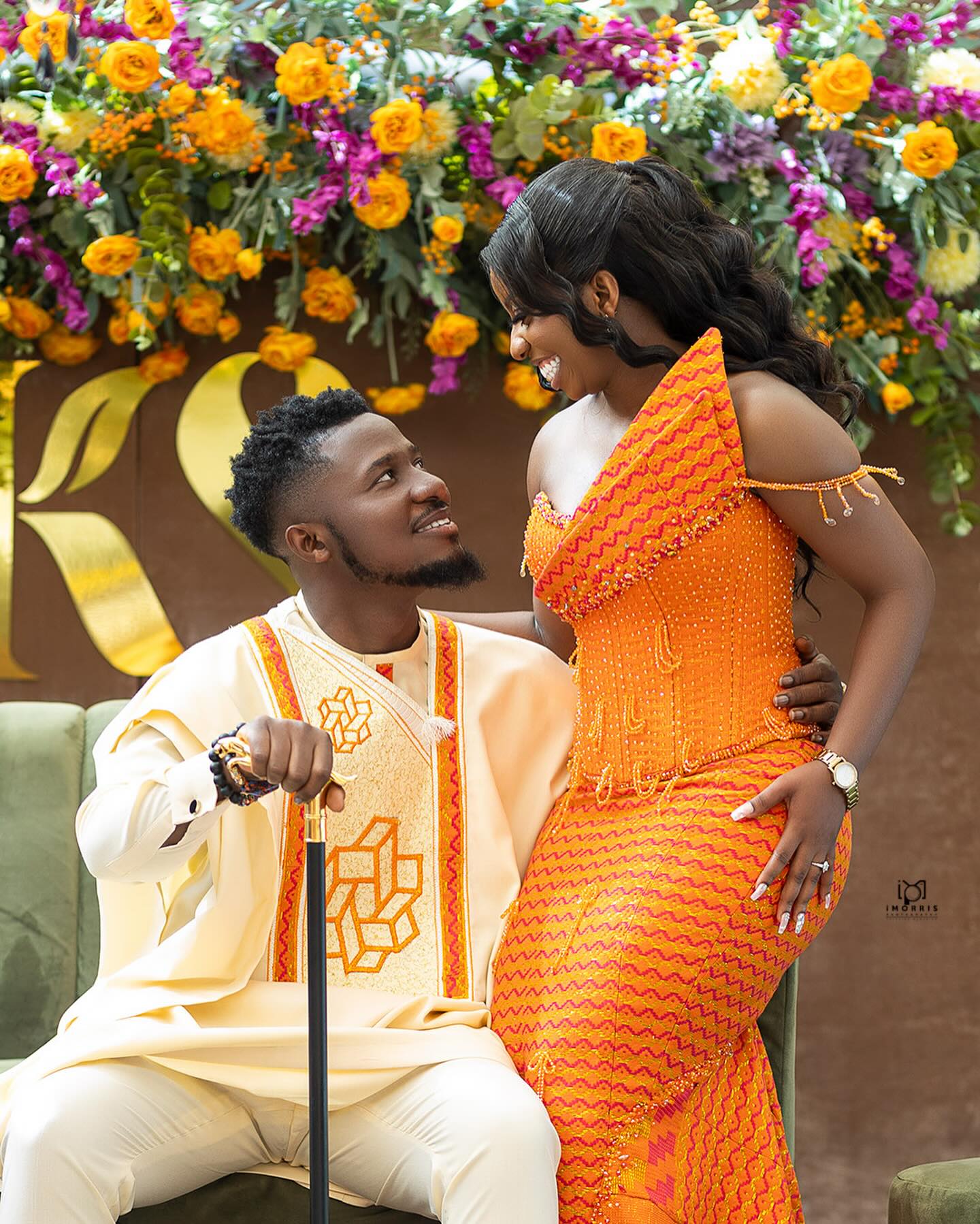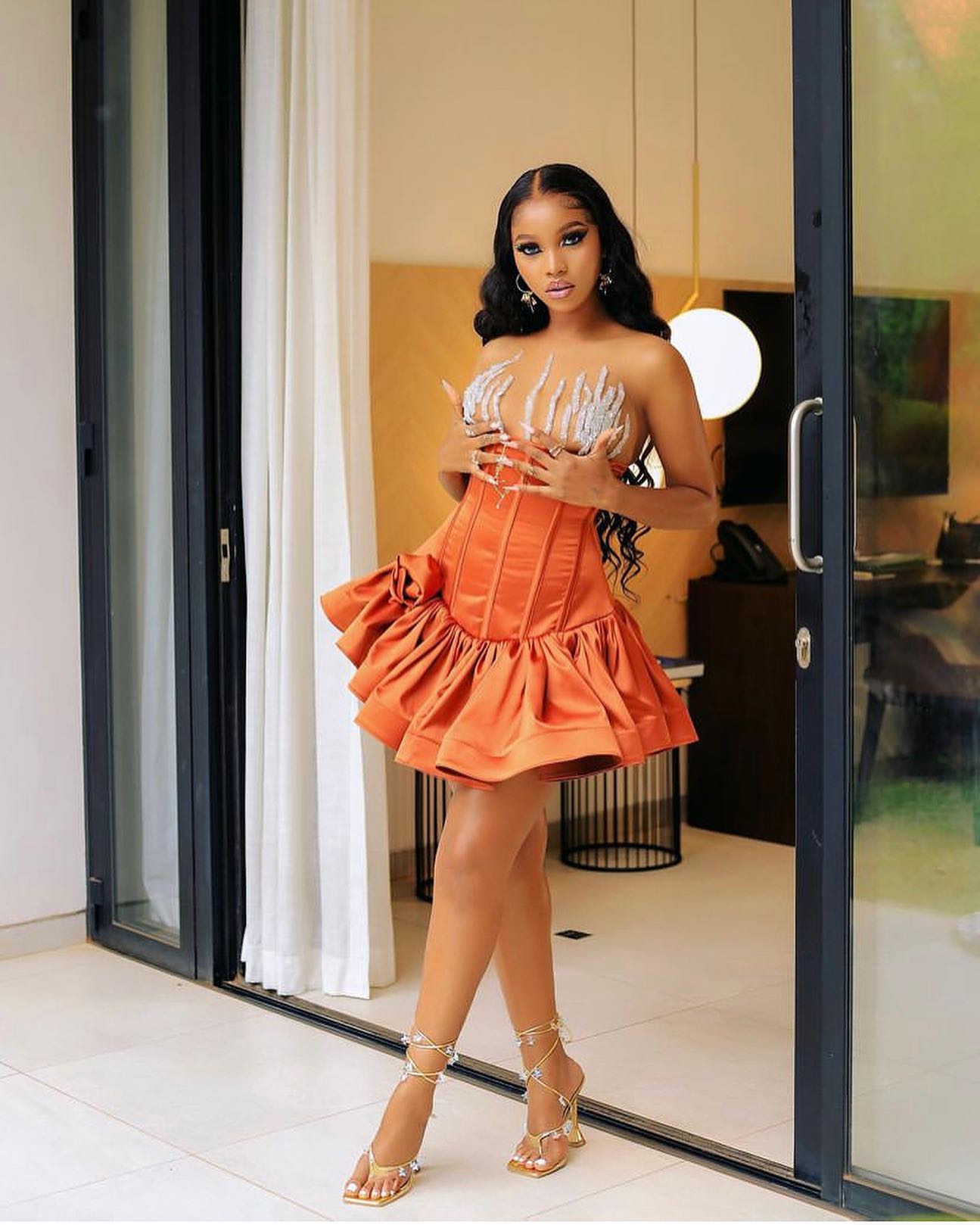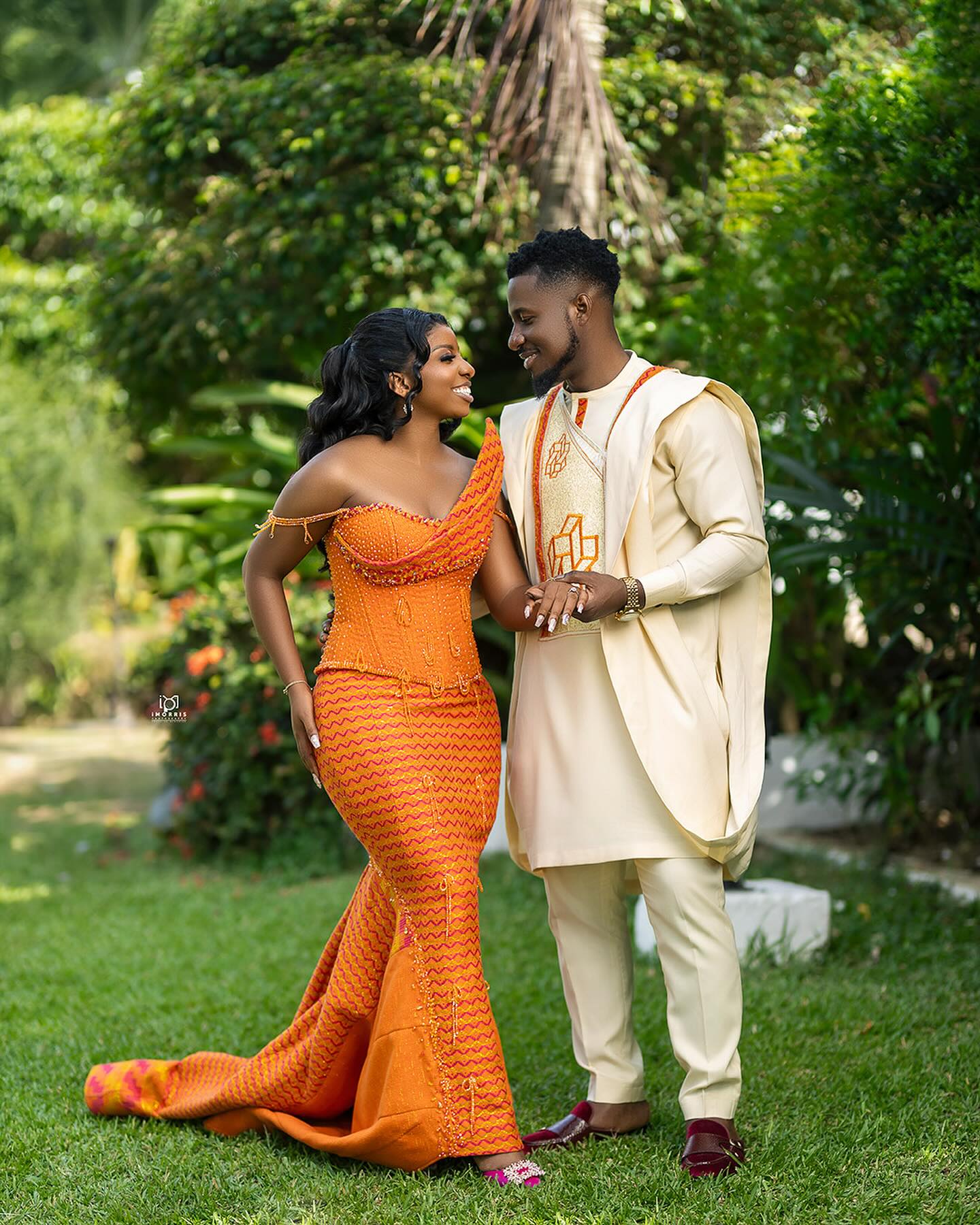 3. Hairstyles and makeup that complement Ankara dresses
To complete your Ankara dress look, consider hairstyles and makeup that complement the vibrant and bold nature of the dress. Updos like braided buns or high ponytails can showcase the dress and add elegance. For makeup, consider opting for a bold lip color that complements the colors in your dress, and keep the rest of your makeup simple and natural to let the dress be the star of the show.
By following these styling tips, you can rock Ankara dresses with confidence and showcase the beauty of this traditional yet contemporary style.